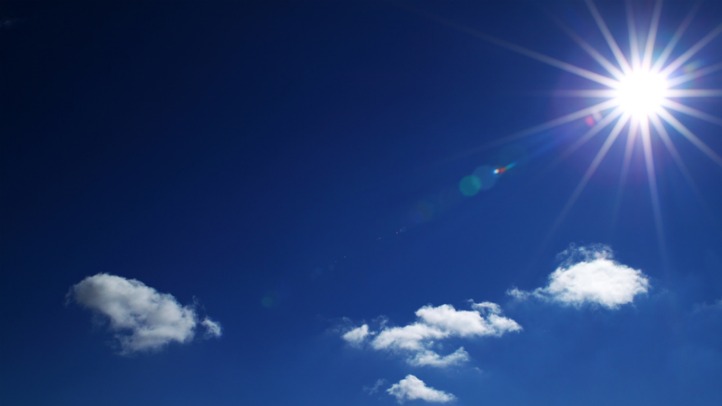 This is the first week of Spring, but it felt more like summer on Thursday.
The high temperature reached 82 at Bradley International Airport, which broke the record high of 75 set in 1948.
Bridgeport also set a record. The temperature at Sikorsky Airport reached 71, breaking the old mark of 63 set in 2003.
Shoreline records were broken as well. The former record was 63 and it was 67 by afternoon.
It was a great day to hit one of Connecticut's golf courses if you're a golfer.
Warmer temps also made it a nice day to head to the beach, but it was probably best to the sand. The water is still cool.
The water in Long Island Sound is only 50 degrees, according to the University of Connecticut Department of Marine Sound.
You could also enjoy some locally made ice cream at one of the state's many ice cream shops.
A.C. Petersen is offering 80-cent ice cream cones after 2 p.m. because of the weather. The price is good only for take-out orders.
And don't forget about your dog on this gorgeous day.
Whether you live in Avon, Enfield, Essex or elsewhere, there is probably a dog park near you. Dog Fun Directory has a list of the parks and information, including where your pup can swim, stroll on trails and more.
If you're out and about, snap a photo of how you're enjoying the weather and send it to us at isee@nbcconnecticut.com.