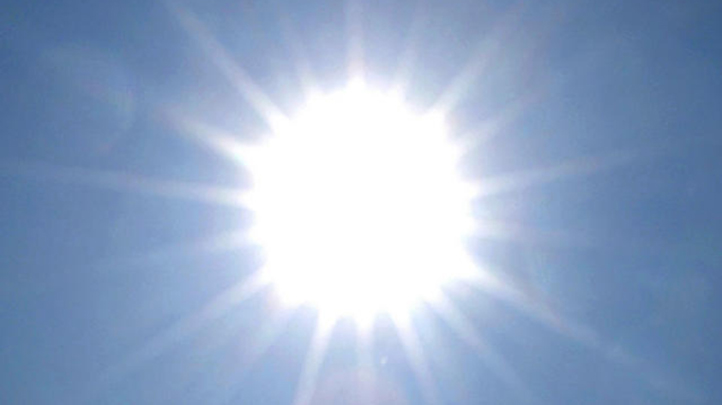 Heat and air quality alerts have been issued as temperatures will approach 100 on Tuesday.
The temperatures are expected to reach 96 or 97 degrees, making it possible to meet or beat the record of 97 degrees, set in 1999.
The temperature will actually feel like 100 to 102 degrees.
Heat advisories have been issued for Hartford, Tolland and Windham counties from 1 p.m. to 7 p.m.
Air quality alerts have been issued for Middlesex, New Haven and New London counties from 11 a.m. on Tuesday until 11 p.m.
The emergency room at Saint Francis Hospital is seeing more than the usual number of patients coming in with dehydration, heat exhaustion and fatigue.
Take extra precautions if you work or spend time outside when possible and reschedule strenuous activities to early morning or evening.
Wear light weight and loose fitting clothing when possible and drink plenty of water.
Hartford and New Haven have both opened cooling centers for people without air conditioning to get out of the heat.