Meteorological fall is defined as September, October, and November and this is the warmest start to fall we've seen on record. More than 47 days in we're absolutely roasting.
Of the last 113 starts to fall this fall has been the warmest. The mean temperature in the Hartford area season-to-date is 65.4 degrees. According to the Southeast Regional Climate Center a temperature like this in fall is more typical of Roanoke, VA than Hartford, CT.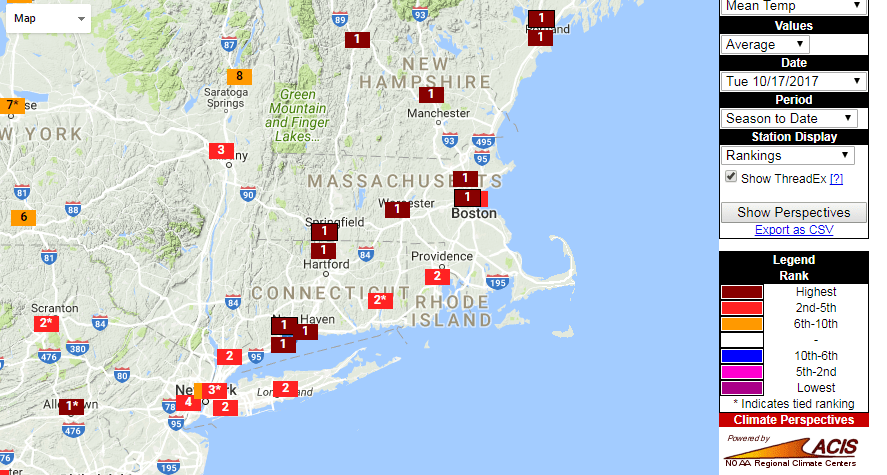 In New Haven the average temperature this season is 66.4 degrees of 4.3 degrees above normal. This would equate to what a fall is typically like in Philadelphia, PA.
It's no surprise with temperatures this warm our fall foliage is behind schedule. Leaves change color as chlorophyll breaks downs allowing a leaf's yellow and orange pigment to become dominant. Typically, the fall colors occur around the same time every year as the biggest factor in chlorophyll breakdown is the shortening days and longer nights.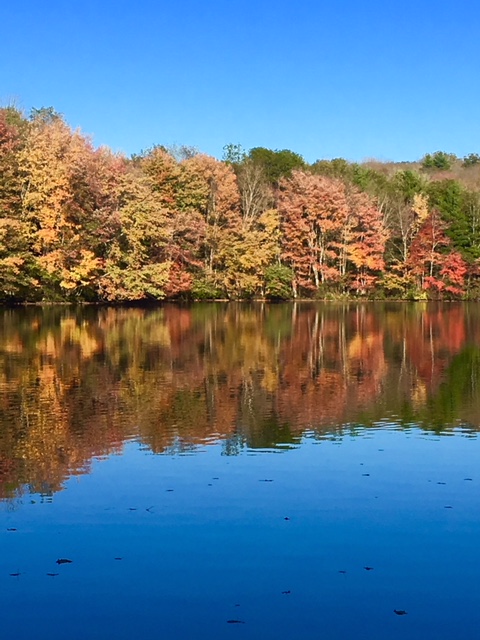 This year, however, it's been so warm the chlorophyll is breaking down slower than usual in most trees according to UConn Extension Forester Thomas Worthley. He also points out foliar fungi on sugar maples following a wet summer have sent those trees into early dormancy.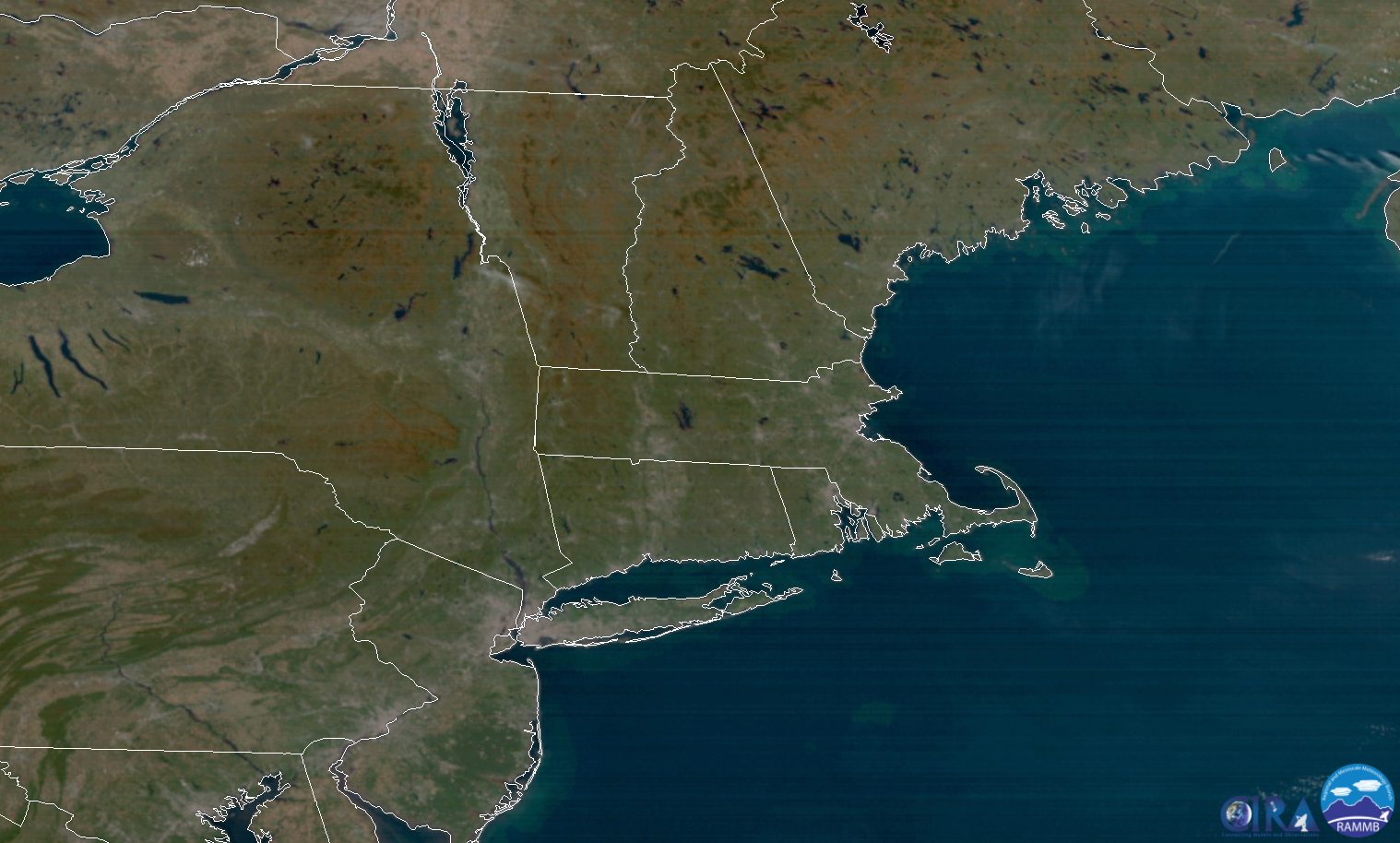 Even across Vermont, New Hampshire and Maine fall colors are way behind schedule. This satellite image from GOES-16 shows hues of orange and red in the mountains of northern New England. Here in southern New England (outside of the Berkshires) things remain quite green. That said, we're expecting vibrant colors to pop in about a week which is a remarkable two weeks behind schedule in the Northwest Hills. Peak color in the Hartford area likely won't be until just before Halloween.