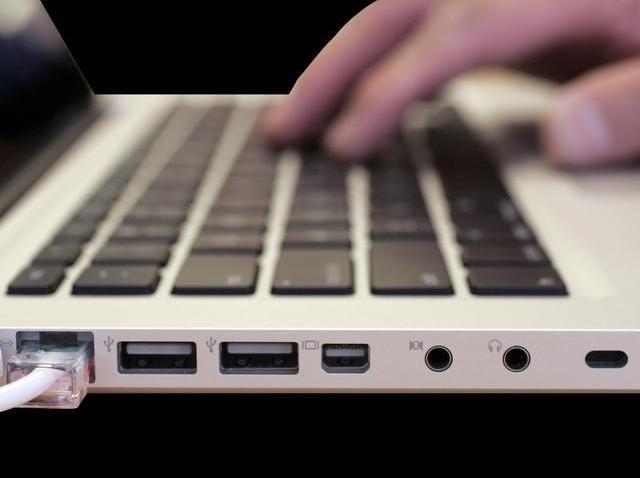 Personal student loan information has been compromised for more than half a million Connecticut college and university students.
The information disappeared from ECMC, a Minnesota-based company that guarantees federal student loans. It was taken at some point over the weekend of March 20 and 21, according to a news release from the company.
"Portable media with personally identifiable information" was taken from headquarters and it contained names, addresses, dates of birth and social security numbers for 3.3 million people, including 536,000 from Connecticut.
No bank account or other financial account information was with the stolen data, ECMC officials said.
The company learned of the breach on the afternoon of Sunday, March 21 and immediately contacted law enforcement officials.
"We deeply regret that this incident occurred and the stress it has caused our borrowers and our partners and are doing everything we can to help protect our borrowers' identity and personal information," Richard Boyle, president and CEO, ECMC Group, Inc., said in an email.

ECMC has arranged with Experian for credit monitoring and protection services at no charge.
More information about the breach is available on the ECMC Web site.