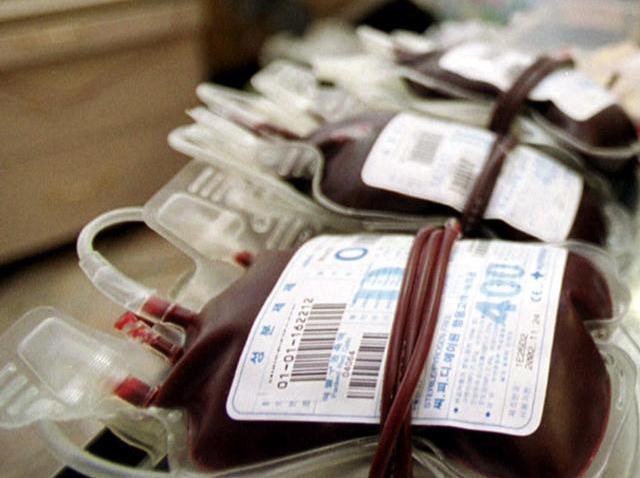 The severe snowstorms that have plagued the Northeast are causing a shortage of blood and platelet donations in Connecticut and the American Red Cross is making an urgent call for people to come forward for the next two weeks to replenish supplies.
Storms have caused the cancellation of more than 18,000 blood and platelet donations through the American Red Cross and 1,800 in Connecticut, according to the American Red Cross.
Over the next two weeks, the local Red Cross is looking for 6,250 donations in the state, and the governor is joining the call.
Gov. Dannel Malloy plans to donate blood on Monday and urges Connecticut residents who can donate to do so.
"The winter weather has been relentless in Connecticut and hardly a week has gone by without a significant storm. But that makes donating blood and helping our state's Red Cross even more important. I'm urging all those who can give blood to please do so as soon as possible," he said.

Red blood cells have a shelf life of 42 days and platelets' shelf life is five days. All blood types are needed, especially type O negative.
TO DONATE:
To donate, you must be at least 17, weigh at least 110 pounds and be in generally good health. High school students and other donors 18 years of age and younger also have to meet certain height and weight requirements.
Bring your Red Cross blood donor card or other form of positive ID when you come to donate.
Make an appointment to give blood or platelets days by calling 1-800-RED CROSS (1-800-733-2767) or by visiting www.redcrossblood.org.