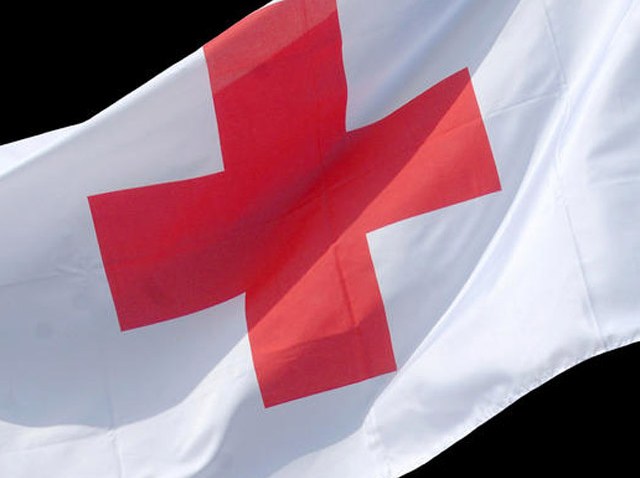 Unionized American Red Cross workers are on strike on Wednesday and there will no blood drives for the day.
About 200 Connecticut Red Cross workers, who are members of the American Federation of State, County & Municipal Employees, started a three-day strike at 12:01 a.m. Wednesday. It will end at midnight on June 4.
Union officials warned in May of a possible strike and said the Red Cross is taking part in unfair labor practices, including a lack of nurses at blood drives, and skimping on important benefits for employees.
"This is a decision we didn't reach easily, but one we feel is necessary to protect workers and blood supply," Larry Dorman, the union president, said. "We think it compromises donor and worker safety."
Donna Morrissey, Red Cross spokeswoman, said the two sides are working toward an agreement during difficult economic times and they will also work toward keeping operations up to par.
"The Red Cross is on a national inventory. When it's needed," she said.
Employees say some of the short cuts the Red Cross takes could be dangerous for those donating blood. "They may have seizures, they may be dehydrated and require a trip to the hospital to get rehydrated. A nurse is definitely needed on site when this happens and it's not that uncommon of an occurrence," Red Cross nurse Sarah Emmons said.
Blood drives will resume Thursday and Friday and negotiations will continue in mid-June.