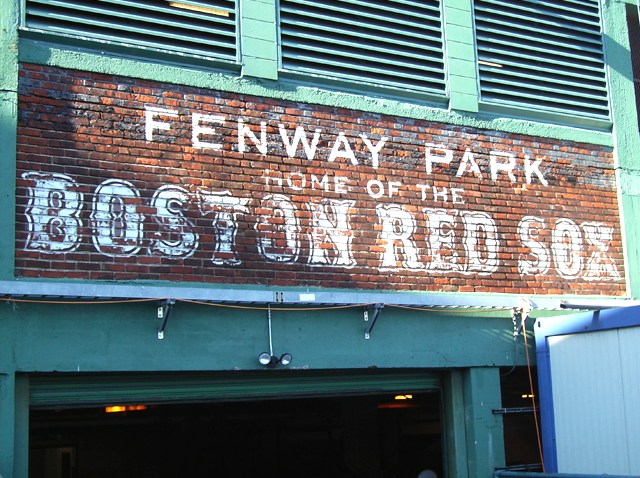 Boston Red Sox, fans mark your calendars! June 20 is Connecticut Day at Fenway Park.
Before you grab your iPhone to determine what day that is, we'll just tell you it's a Sunday. The Sox will take on the Los Angeles Dodgers at 8:05 p.m.
A limited number of tickets will be able for Connecticut residents in an online drawing on redsox.com. If you're looking to win tickets to purchas, you must fill out and submit a registration form by noon on Monday, May 24. The Red Sox will then conduct a random drawing and winners can purchase up to four tickets at face value.
While the ability to buy something might not seem like a prize, these are Red Sox tickets and their pretty hard to come by unless you want to spend a fortune.
In addition to that drawing, the first 100 Connecticut residents who sign up for Red Sox Nation Citizenship will be guaranteed the right to purchase four tickets to Connecticut Day. To sweeten the deal even further, one lucky person will be randomly selected to throw out the first pitch.
Good luck!