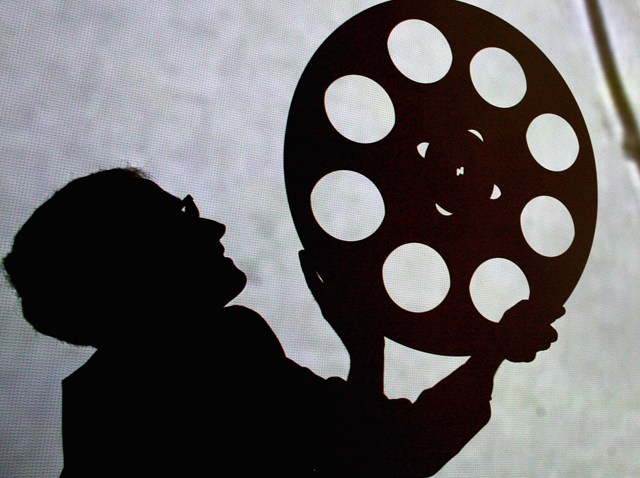 The reels will soon be rolling in Manchester as the The Silk City Flick Fest gets underway.
A four-day film fest offers up the marquees to Connecticut's independent filmmakers and film students.
There are movies, shorts, documentaries, parties and panels about things like creating great stuff on a tiny budget.
The festival kicks off Thursday with the international premiere of "Sasquatch Assault." It's the tale of a merciless beer poacher and the legendary Bigfoot, according to the Internet Movie Database.
It is scheduled for 7 p.m. and you can buy tickets online. The movie was shot at a former police station in Norwalk, an abandoned mill in Middletown and other state locations, according to the Hartford Courant.
Andrew Gernhard, owner of Rocky Hill-based Synthetic Cinema, directed the film and talked with the horror movie Web site fangoria.com about choosing settings for his man vs. beast flick.
"Rather than, 'Did you see the movie with the Bigfoot in the woods, I want to hear, 'Did you see the movie where the Bigfoot crushed that pimp's head?' he told the site.
There are also many documentaries, including "InGreedients," where you'll learn that everything you think you know about your diet and the food you eat is wrong. There is also "The Billboard From Bethlehem," the story of the owner of an American billboard company who invites Israeli soldiers and Palestinian resistance fighters and children from both sides to paint a giant peace mural in the West Bank.
The festival runs through Sunday at several venues in town, including Hilliard Mills, the Little Theatre of Manchester and Manchester Community College.
Find the schedule and other information at www.silkcityflickfest.com.