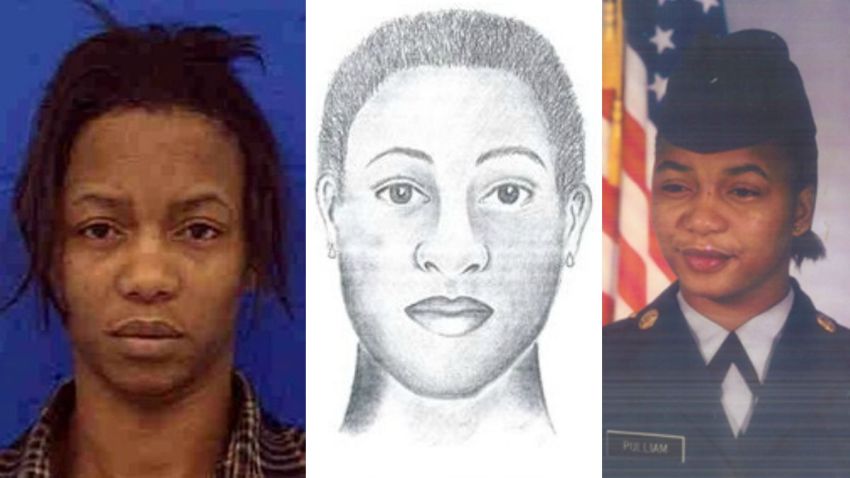 Human remains found at an abandoned factory in Waterbury in 1999 are those of a female Army veteran, according to police.
Cassandra Pulliam-Lane's skeleton uncovered on Dec. 3, 1999 at the Harper-Leader building at 1020 South Main Street in Waterbury, according to police. Her death has been ruled a homicide.
Pulliam-Lane, an Army veteran, would be 45 if she were alive today.
Police said the remains were only recently identified as those of Pulliam-Lane, who was known to spend time in the south end of Waterbury.
Investigators are seeking more information about her death.