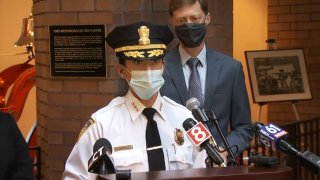 Acting New Haven Police Chief Renee Dominguez has been named the city's new police chief by Mayor Justin Elicker, making her the first woman to be the permanent chief of the department.
Dominguez has been acting chief in New Haven since June. She had previously been responsible for the department's patrol division.
"Chief Dominguez as proved herself as a strong leader and the right person for the job," Elicker said.
She has been with the department since 2002. She originally began her career with the Newtown police department.
"My entire adult life has been dedicated to serving the community," Dominguez said.
"My dedication to the community and to the New Haven Police Department is to my core."
In addition, Regina Rush-Kittle, who currently serves as the state's deputy commissioner of the Department of Emergency Services and Public Protection, will be New Haven's new chief administrative officer.
In her new role, she will oversee two-thirds of the city's employees.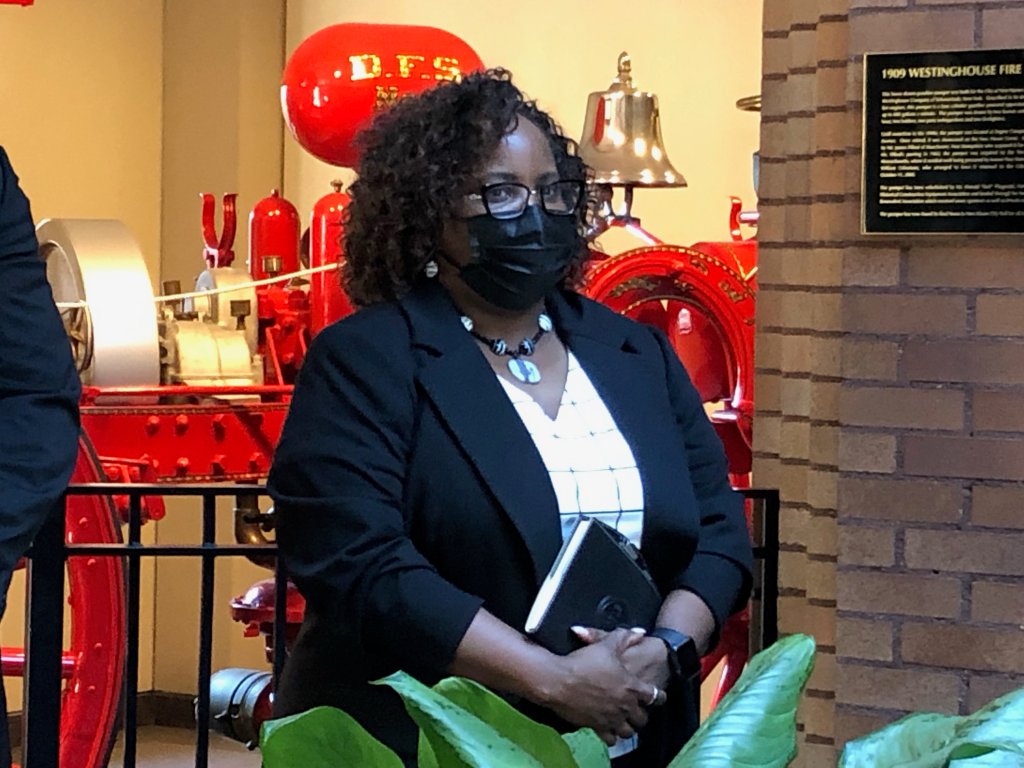 "Regina Rush-Kittle has been an invaluable member of our public safety team since I came into office and I am sad to see her go," Gov. Ned Lamont said in a statement. "She has been a stalwart of our pandemic response efforts and have provided valuable leadership during severe weather emergencies, and I will miss her presence at the Emergency Operations Center. Mayor Elicker and the City of New Haven are lucky to have her."
Rush-Kittle is a former Middletown police officer and state trooper who served in the United States Marine Corps Reserves and United States Army Reserves.
Elicker will submit the appointments of Dominguez and Rush-Kittle to the Board of Alders for confirmation.