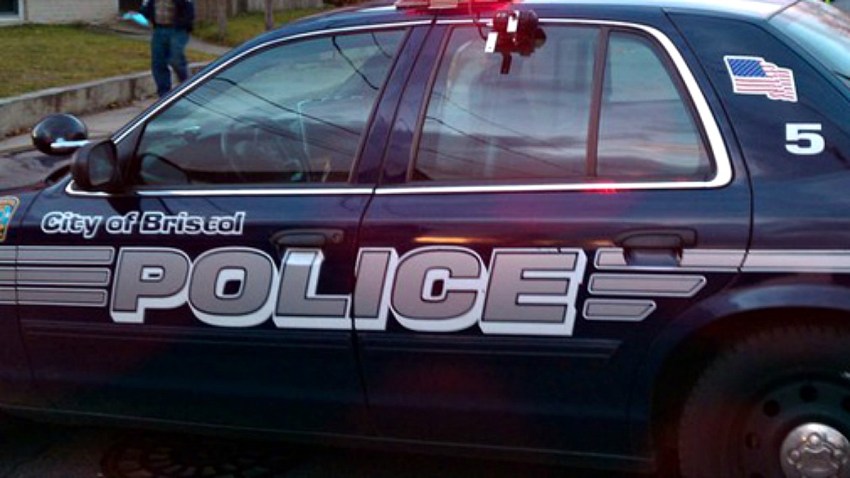 Bristol police have arrested a woman accused of carrying a gun near Bristol Eastern High School, setting off a lockdown and police presence Wednesday afternoon.
Brianna Lee Kowalski, of Queen Street in Bristol, is charged with possession of a weapon on school grounds, carrying a pistol without a permit, loitering on school grounds, breach of peace and carrying a dangerous weapon.
She was also served an outstanding arrest warrant and charged with the sale of prescription drugs and other narcotics, larceny and illegal possession of narcotics.
Kowalski's bond was set at a total of $150,000.
The arrest stems from a police investigation launched Wednesday afternoon. Authorities received the report of a person with a handgun near the high school on King Street and responded to the scene around 3 p.m.
The school was locked down as a precaution. No one was injured and the lockdown was lifted.