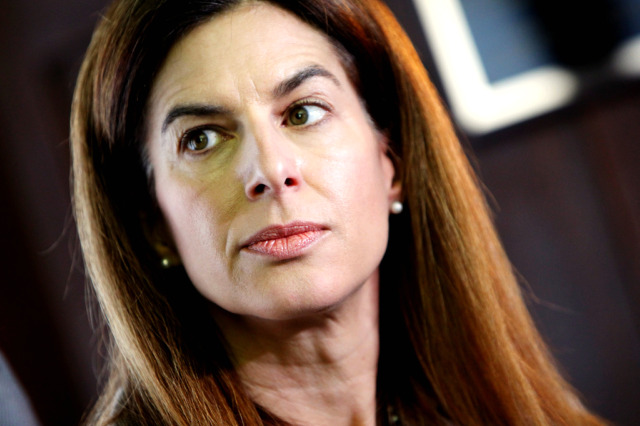 The Connecticut Republican Party has gotten a rather large bill in the mail.
According to the Web site CT News Junkie, a lawyer is charging the party $140,000 for arguing that Secretary of the State Susan Bysiewicz is not qualified to run for attorney general.
The party took the case all the way to the state Supreme Court, where a judge ruled that Bysiewicz did not have the 10 years of experience as an active, practicing lawyer that is required to run for attorney general.
"We have no regrets about it," party chairman Chris Healy told CT News Junkie. "Well worth the investment."