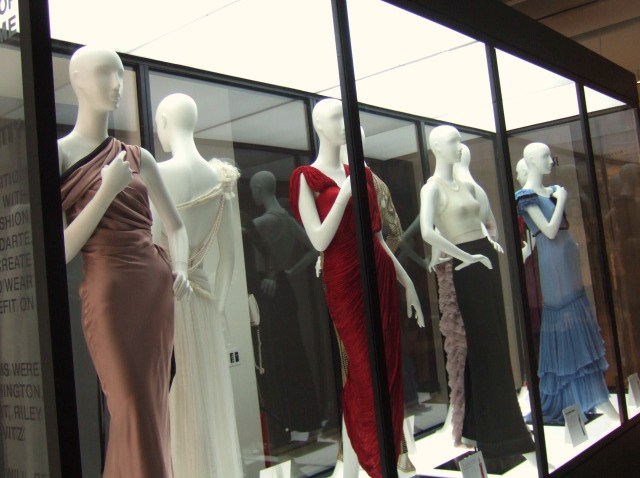 Trendy clothes are always in demand and no one likes to pay full price. Starting this Saturday, you won't have to. A new upscale women's resale chain is coming to South Windsor. It's called Clothes Mentor.
From Banana Republic to Ann Taylor and Coach, this spot sells "gently used" high-end duds from dozens of brands. Whether you want to buy a nice designer purse or you are searching for something specific, such as maternity wear, this store has what you need.
"The average cost of an item here is $11," co-owner Johanne Upton told the Hartford Courant. Upton, a former insurance claims adjuster, operates the shop with her sister-in-law and business partner, Wendy Upton.
Clothes Mentor is not like a consignment store where you only get money back when the clothes you bring in sell.
We pay cash for your clothing. Unlike a consignment shop, where you may wait weeks or even months to receive
payment we pay you immediately for all items that we accept," the Web site says.
Clothes Mentor is located at 90 Buckland in South Windsor. It's a national resale franchise with locations in more than a dozen states. This is the first of its kind in New England.