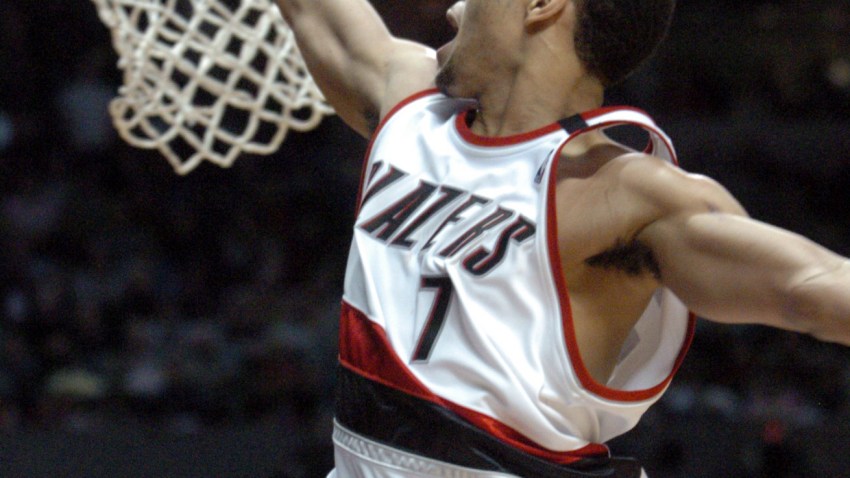 Snow continues to fall and residents of several communities are urged to stay off the roads while crews continue to clear streets.
New London Mayor Daryl Justin Finizio said city crews have been making good progress in responding to storm, but motorists are going out on the roads, getting stuck and making it more difficult for them to do their jobs.
New London city officials are urging residents to shelter in place and stay off the roads.
"By being on the roads you only risk your own safety and slow the City's response to the storm," Mayor Finizio said in a statement. "Please continue to follow all instructions disseminated by emergency management personnel."
East Haven Mayor Joseph Maturo Jr. is also urging residents to stay off the roads so road crews can continue clearing.
"I continue to ask residents to exercise patience with respect to the clearing of streets. According to our Public Works Department it will take a minimum of eight (8) hours to clear our streets after the snow has finally ended. Once again the heaving, blowing, and drifting of snow that will continue could extend that time frame," Maturo said in a statement. "During the "curb to curb" cleanup, it will be impossible for our crews to keep snow out of your driveway aprons. Since no travel is permitted today I might suggest your delaying that part of your cleanup until our crews are finished with your street."
In Norwich, however, all main roads are passable and improving. Clearing on secondary roads and parking lots will be completed this evening. City officials said the citywide snow emergency will be lifted as of 5 a.m. on Norwalk.
Hartford Mayor Pedro Segarra urged residents on Tuesday morning to stay off the roads for a little longer as cleanup continues.
The First Selectman of East Lyme said road are expected to be impassable through today and into tomorrow and suggested people stay off roads. Officials also urge businesses not to reopen until tomorrow to keep staff and customers safe.
Gov. Dannel Malloy said the travel ban has been lifted, but police in Greenwich and Darien are still asking residents to stay off local roads.