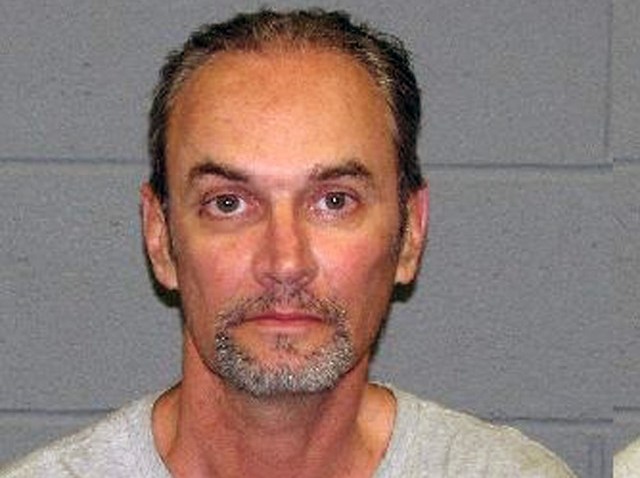 When employees of a Waterbury Chinese restaurant grabbed a baseball bat to fend off a burglar on Saturday night, they probable had no idea that they would be detaining a convicted killer.
Cops told the Waterbury Republican-American that the man who allegedly tried to rob the Golden Wok on East Main Street, had stomped a man to death in Texas in 1978.
Michael Ogden, 53, was convicted of stomping a man to death in Texas 1978, served 30 years in prison and had recently been released after serving 30 years in a Texas prison.
On Saturday night, police told the newspaper, he went into the restaurant, reached into his pocket and implied he had a gun.
A restaurant employee suspected that Ogden did not have a gun, grabbed a bat and confronted him, police said.