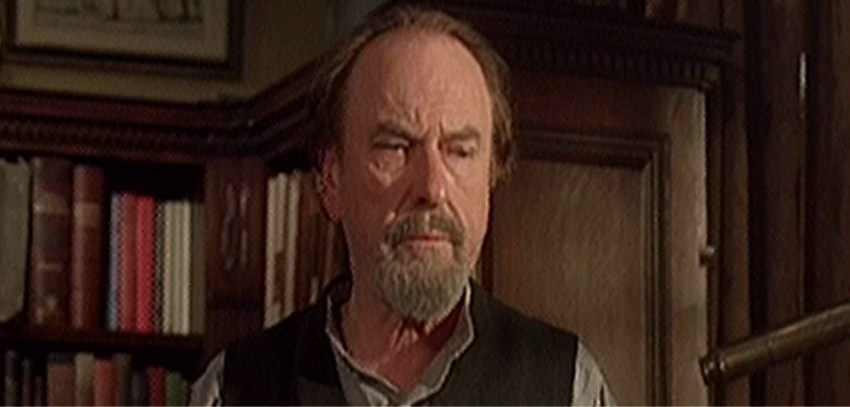 Rip Torn's attorney says avoiding prison time for his client is the top priority.
Torn, the 79-year-old actor whose real name is Elmore, is accused of breaking into a Salisbury bank after hours on Jan. 29 while drunk and carrying a loaded gun.
His attorney, A. Thomas Waterfall, said they're talking with prosecutors about ways to resolve charges and exploring whether Torn qualifies for a form of probation available to first-time, nonviolent offenders.
In May, a judge dropped DUI charges against the actor, who was arrested in December 2008 on Route 44 in Salisbury after leaving the White Hart Inn. He entered a yearlong alcohol education program in May 2009.
Eight months later, Torn was arrested, accused of breaking into a bank, thinking it was his home. He has pleaded not guilty to trespassing, carrying a weapon while intoxicated and other charges.
Torn is due to appear on Friday in Litchfield Superior Court.
Waterfall said the "Men in Black" actor is doing well with alcohol treatment and has given up his guns.
Copyright AP - Associated Press