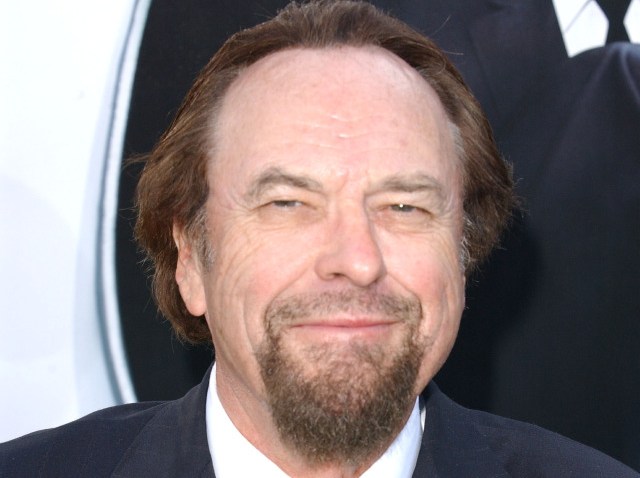 A judge will not be deciding on Wednesday what to do about actor Rip Torn, who's accused of breaking into a bank with a loaded gun when he was drunk last month.
Torn -- Elmore Rual Torn Jr., who is well known for his roles in "Men in Black" and Dodgeball -- was supposed to be in court in Litchfield on Wednesday on burglary and firearms charges in connection with the unusual incident at The Litchfield Bancorp.
But the judge has other legal obligation, according to the Register Citizen.
Rip Torn has been in an alcohol rehab program since January and the judge has put off Torn's court appearance until March, citing a scheduling conflict.
He had received probation last year as part of a Connecticut DUI case and also had
alcohol-related arrests in New York in the past.
He's next due in Litchfield Superior Court on March 9.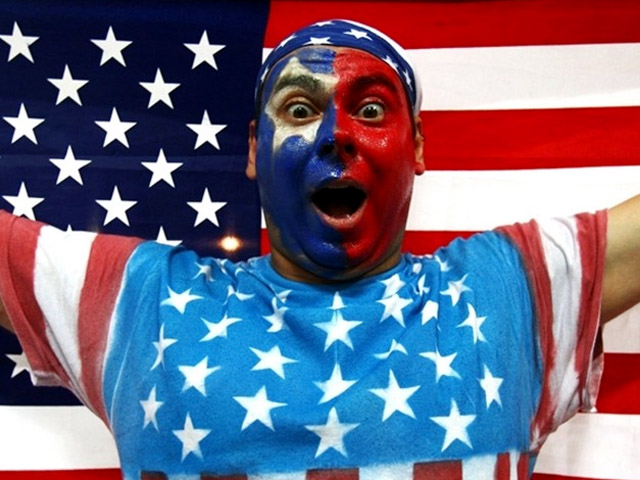 It's snow joke: The Vancouver Winter Games are here! Get more Olympics news on Olympic Zone.
Fan us on Facebook
Follow us on Twitter
Get the TV listings here
Copyright AP - Associated Press