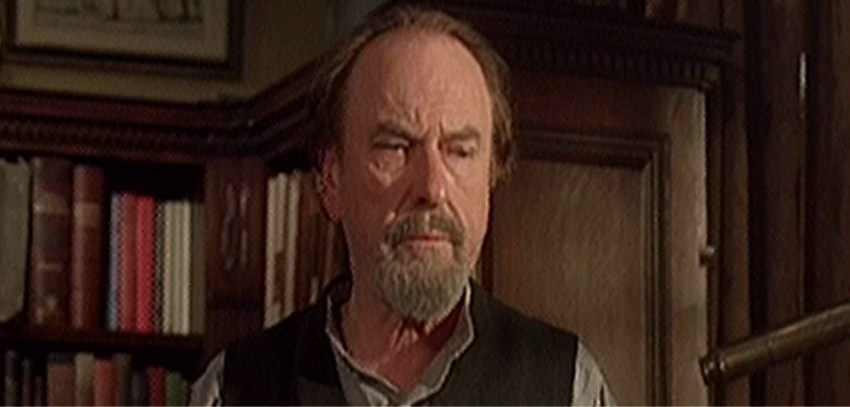 Yes he broke into a bank after hours, with a gun, while reportedly intoxicated, but Rip Torn won't be headed to prison.
The former 30 Rock and Men In Black star reached an agreement with prosecutors Tuesday that will spare him jail time.
Torn, 79, was arrested in January and charged with breaking into a Litchfield Bancorp bank in Salisbury.
State Police said Torn was carrying a loaded gun and was drunk during the incident.
He told police he believed he was in his own house, which is located up the street from the bank.
Torn pleaded guilty to reckless endangerment, criminal mischief, criminal trespassing and illegally carrying a firearm.
A judge gave him a suspended sentence of two-and-a-half years and sentenced him to three years probation.
Since his arrest, Torn has undergone treatment for alcohol abuse.