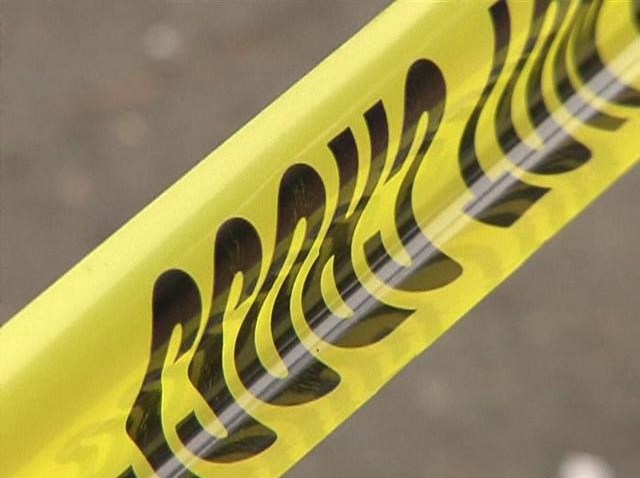 A man in his 40s was breathing when he was pulled from the West River in New Haven near Orange Avenue and Ella Grasso Boulevard at 4:30 p.m. on Tuesday, but later died at a local hospital.
No one saw the man go in the water, but someone spotted him struggling to stay afloat before he went under, officials said.
Firefighters believe the man was underwater for about 10 minutes before he was rescued.
Officials said they believe he was intoxicated and might have been staying in a nearby homeless shelter.
The man has been transported to Yale-New Haven Hospital, where he died a short time later.