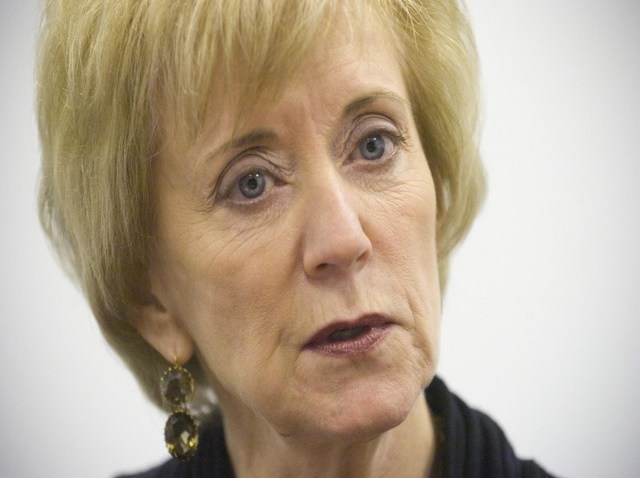 Republican leaders are jumping into the ring to defend Linda McMahon's record as CEO of WWE and said Thursday that controversy surrounding steroid use among wrestlers is an old story.
Republican National Committee Chairman Michael Steele was in Connecticut and said McMahon, can defeat popular Democrat Richard Blumenthal for the seat.
Blumenthal and McMahon are their respective party's nominees to replace retiring U.S. Sen. Chris Dod heading into the primaries.
Steele said voter dislike of the WWE "will take care of itself" and he accused Democrats of going after McMahon on wrestling issues because they have nothing else.
Steele mocked a question about whether McMahon's ties to the WWE could prove embarrassing.
Steele appeared Thursday at the state Republican headquarters in New Britain with state chairman Chris Healy.
Healy also defended McMahon, saying steroids were "freely used" years ago. He noted WWE had "learned lessons" and started a testing program.
Copyright AP - Associated Press