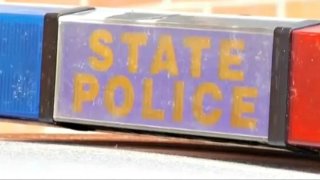 West Main Street has reopened in Hebron after a car rollover crash that resulted in injuries, according to police.
Troopers were called to the area of 43 West Main St. Monday afternoon for the reported crash.
Connecticut State Police said injuries have been reported, but the extent is unknown at this time.
The state Department of Transportation said Route 66 was closed in the area of Route 85, but has since reopened. The crash was reported at approximately 3:20 p.m.
No additional information was immediately available.