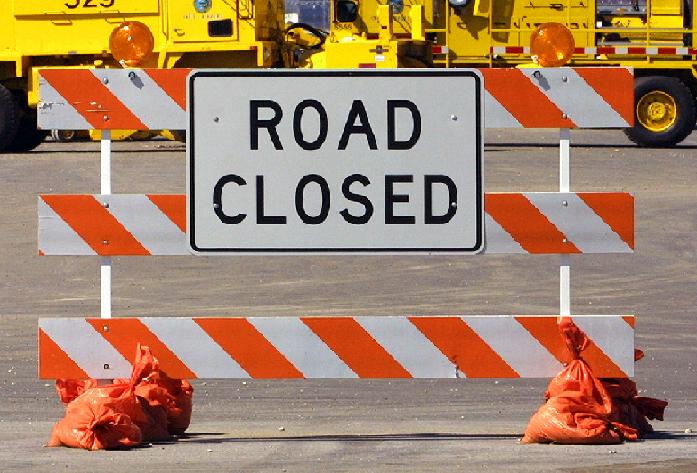 People driving through Connecticut may see less construction signs on the roadways because the state has "ended road work" on more than 100 projects because of a lack of funding to make them happen.
"What it's come down to is that we're waiting for a reauthorization bill to be voted on (by) the feds to see how much money we're going to receive as a state, so therefore, until we see that bill come forward, it really ties up our hands," said State Rep. Tony Guerrera, the Co-Chair of the Transportation Committee.
So the state can't take on any new projects. It can only work on existing ones.
"To use an analogy, we're going to fix the leaks in the roof before we move forward with remodeling the kitchen. It's the responsible and prudent thing to do for our state's taxpayers," Department of Transportation spokesman Kevin Nursick said.
"These are some tough times and money is being stretched really thin, so we have to be very careful how we choose our projects and how we fund our projects," Guerrera said.
That means projects in many communities will be put on the back burner, including those that are relatively far along in process and have already secured federal funding.
Some getting the ax include:
A $23 million repaving project on Route 2
The $65 million in safety improvements to the Gold Star Bridge
The $212 million project on the bridge over the West River on Interstate 95 in New Haven
An $11 million bridge rehab project in Naugatuck
And the $46 million in lane improvements between exits 40 and 42 on Interstate 84 in West Hartford.
The DOT may revisit the projects in the future, once it has secured federal money.