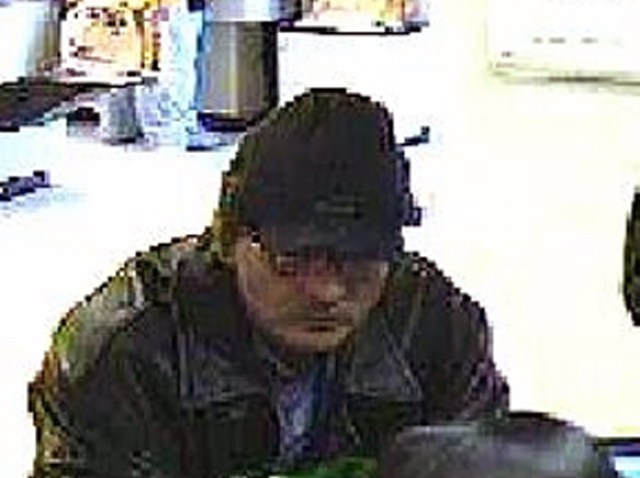 Branford police are on the search for a man who handed a bank teller a note that "give me the money or die" and fled with the cash.
The man held up People's Bank inside Stop & Shop at 22 Leetes Island Road at 11:43 a.m. on Jan. 3, police said.
He did not show a weapon and no one was hurt.
After the robbery, he got into the back of an older model gray car, possibly an Oldsmobile Cutlass Supreme, parked near Stop & Shop with at least two other people inside, police said.
If you have information, call Branford Police Department Detective Division at 203-481-4241.