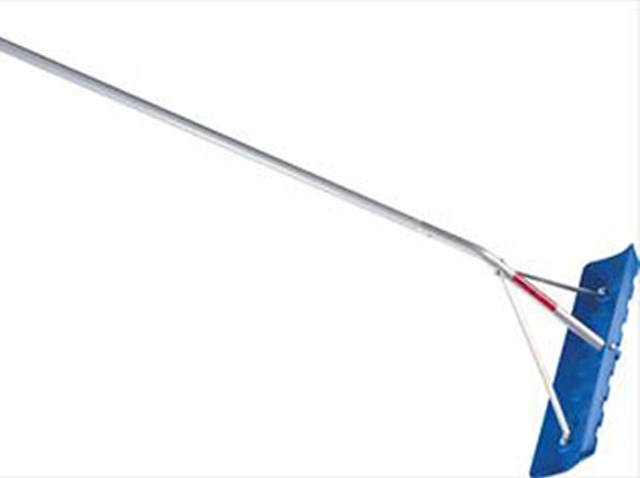 A roof rake is a hot commodity in this cold weather and finding one in stock anywhere in Connecticut is nearly impossible.
The owners of many hardware stores said there's been a run on roof rakes ever since the storm last week that dumped almost two feet of snow across much of the state.
A manager at Pfau's Hardware in West Hartford told NBC Connecticut that they had about 40 calls before noon on Monday but have no rakes. They are, however, expecting a shipment.
A spokesman for Home Depot also said "there's not a roof rake at any store in the state," but they are working on getting some shipped in.
Since the major storm hit, there have been several reports of collapsed roofs and other damage under the weight of the snow.

There will likely be more calls for the items with another storm on the way for Wednesday.