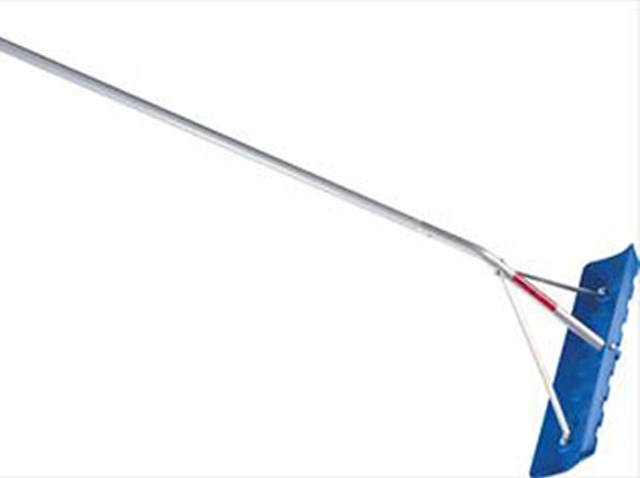 No, it's not Black Friday, but hundreds of shoppers were on a quest Monday night for the latest hot ticket item. They lined up inside a store in Southington waiting to make their purchase.
However, she's used it many times this winter, and that's why the roof rake is in such demand. Not only were customers lining up inside, but the traffic also backed up outside. A police officer had to direct cars, and some vehicles packed in on the side streets just to get into the store.
"I don't think anyone expected back to back snow storms. Everywhere in the state, no matter where you go you have four, five feet of snow sitting on top of your rooves. The water is starting to come through the house. It went through my house," said Beimler.
The store says it will have another 500 roof rakes delivered on Tuesday, then another 500 on top of that delivered on Wednesday.