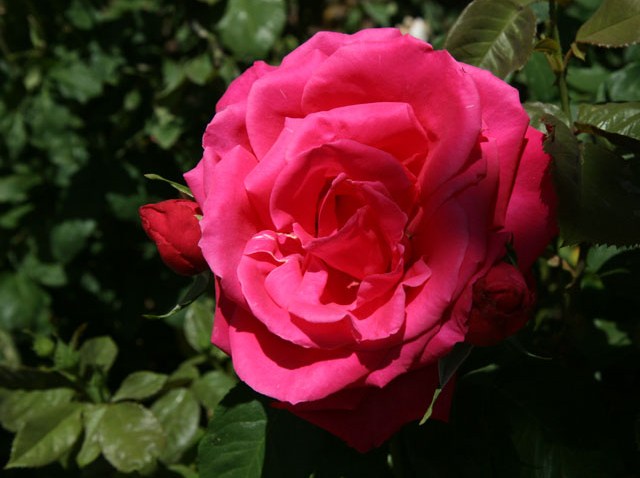 Someone stole a bunch of rose bushes from Waterbury's Fulton Park and police are calling it quite the operation.
Between Tuesday and Thursday the thieves scaled a 6-foot fence surrounding the garden, ripped out eight exotic bushes and packed them into their car, reports the Republican-American.
The rare roses had just blossomed and they were planted by kids.
According to the newspaper, the flowers were "purchased with grants from state and local foundations that support Brass City Harvest," which teaches youngsters agricultural and entrepreneurial skills.
"You reap what you sow in life and, if you steal from a nonprofit organization, you get what you deserve," Susan Pronovost, executive director of Brass City Harvest, which runs the garden, told the paper.
She called police after discovering the roses were missing on Thursday.