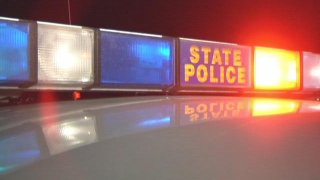 Route 1 in Westbrook has reopened after a collision involving a pedestrian on Monday night.
Officials said Route 1, also known as Boston Post Road, was closed at Linden Avenue for a car crash involving a pedestrian.
Responding officers said at least one person was transported to a nearby hospital for treatment. The extent of injuries is unknown at this time.
The collision remains under investigation.