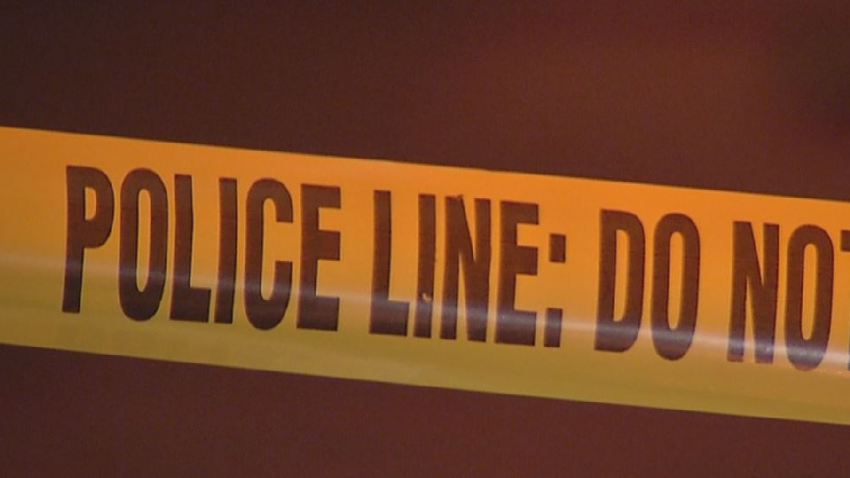 LifeStar rushed a 24-year-old man to the hospital after he was involved in a moped crash in Ledyard just before noon on Thursday.
The Ledyard Fire Department responded to Route 117, near Village Drive, at about 12:10 p.m. after receiving a report of a crash with injuries involving a moped and car. They found the man lying in the road. He had sustained serious injuries, so emergency officials requested that LifeStar respond.
A Ford Taurus was headed southbound on Route 117 in the same direction as a Puch Maxi-Lux when the two vehicles cross paths at the Village Drive intersection.
An ambulance transported Jeremy J. Traxler, 24, of Ledyard to the landing zone near Ledyard Center School, then LifeStar flew him to Hartford Hospital. He was driving the Puch Maxi-Lux. The other driver wasn't injured.
The Gales Ferry Fire Company and American Ambulance paramedics assisted.
Ledyard Police are investigating. Route 117 was closed between Route 214 and Church Hill Road, but it has since reopened.
The crash remains under investigation.