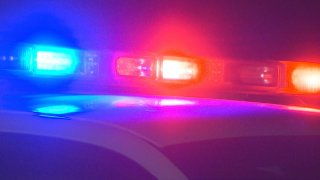 A Waterbury woman was killed in a one-car crash on the Wilbur Cross Parkway in Hamden on Wednesday.
Lisa Vecchitto, 57, was driving south on Route 15 prior to Exit 60 when she lost control of her car, went off the highway, and crashed into a tree, according to state police. The car then caught fire.
Vecchitto was pronounced dead at the scene.
Police are asking anyone who witnessed the crash to contact Trooper Gina Bavolacco at (203) 393-4200 or by email at gina.bavolacco@ct.gov.