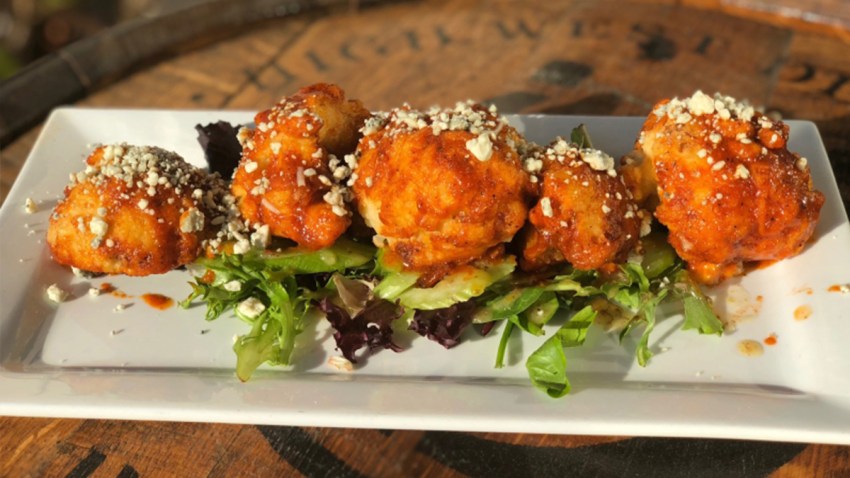 Gold Star Highway (Route 184) was closed in Groton after winds knocked down wires, causing a brush fire nearby, police said.
The road was closed around 2:30 p.m. between Cow Hill Road and Route 27 due to "a utility" and wires fell across the road. The incident caused a small brush fire.
The road was reopened Sunday morning.