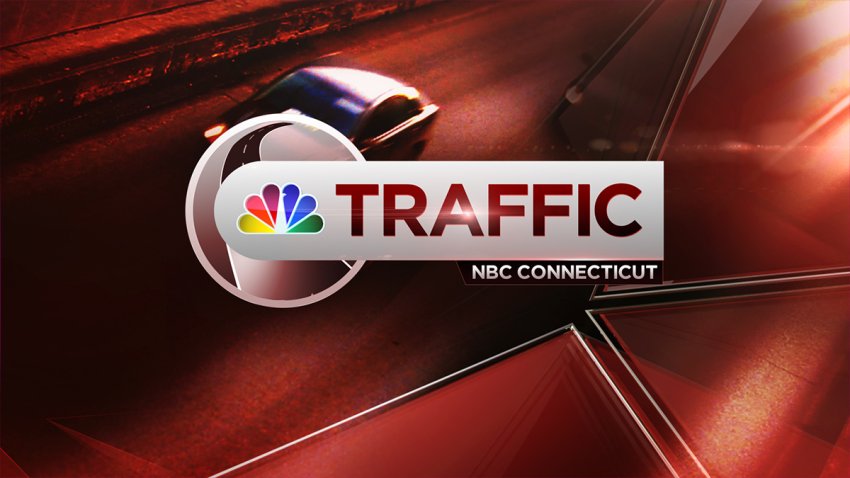 A 58-year-old Colchester woman has died after a crash on Route 2 in Glastonbury Monday evening.
State police said Marie Mathieu was driving a Toyota Camry and was struck by a Mercedes Benz around 5:30 p.m. at the top of the exit 9 on-ramp. The impact pushed her vehicle into a guardrail.
Mathieu sustained serious injuries and was transported to a hospital, where she died a short time later, according to state police.
The other driver did not report any injuries.
Police are investigating and ask anyone who saw the crash or who has dashboard camera showing what happened to contact Trooper First Class John Wilson at 860-534-1098 or john.wilson@ct.gov.