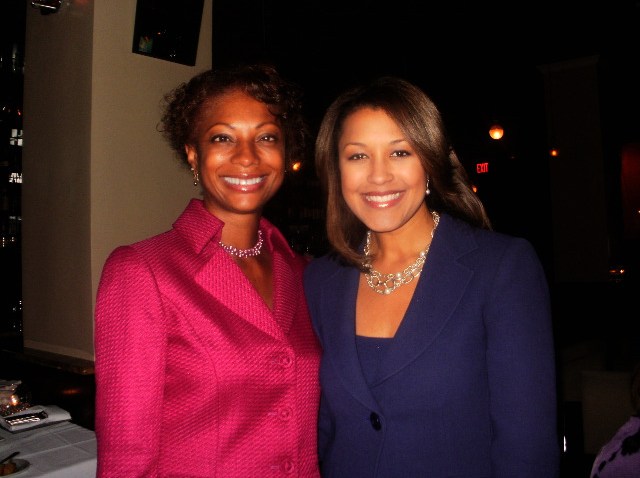 Route 263 (Winchester Road) in Winsted remains closed after a car crashed into a utility pole late Sunday evening.
The accident happened just after 10 p.m.
Connecticut Light & Power responded to the scene at about 4 a.m. Monday morning to repair the pole.
There's no word on any injuries.
Check back for updates.