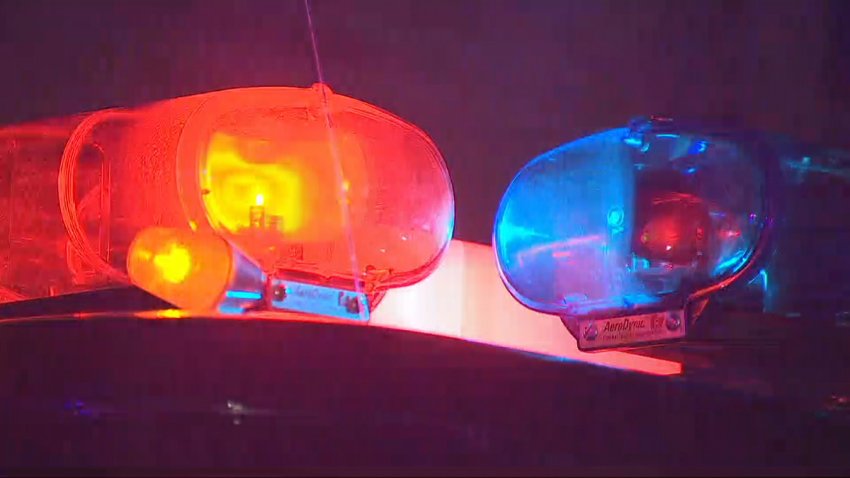 A 23-year-old was killed in a motorcycle crash in Enfield Wednesday.
Enfield police say 23-year-old Christopher Panatsas was riding his motorcycle on Route 5 near the intersection of University Place when he collided with a sedan. Panatsas was taken to Baystate Medical Center where he was pronounced dead.
Details of what caused the crash remains under investigation. Anyone with information is asked to call police at 860-763-6400 ex. 1322.