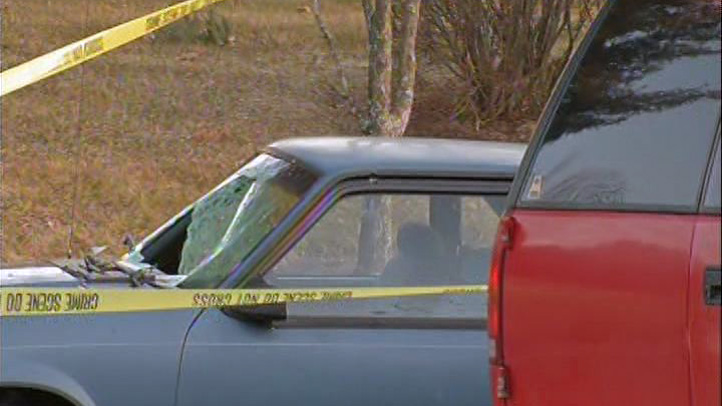 Aurthur Walker, 83, of Southington, died after being struck on Route 6 in Farmington early Wednesday morning.
Walker parked his car on Route 6, near Hyde Road, crossed Route 6 just before 6 a.m. and was hit by another car, at 5:54 a.m police said.
Why Walker got out of the car is not known and that is something police are trying to determine.
Emergency workers performed CPR on Walker and he was taken to UConn Medical Center, where he died.
The driver, Diego Sanchez, 57, of Hartford, was taken to a Hartford Hospital by ambulance.
Route 6 remained closed for several hours.
Police are investigating and no charges have been filed.
Anyone with information about the crash is asked to call Sergeant Walzak or Officer Stone at 860-675-2400.