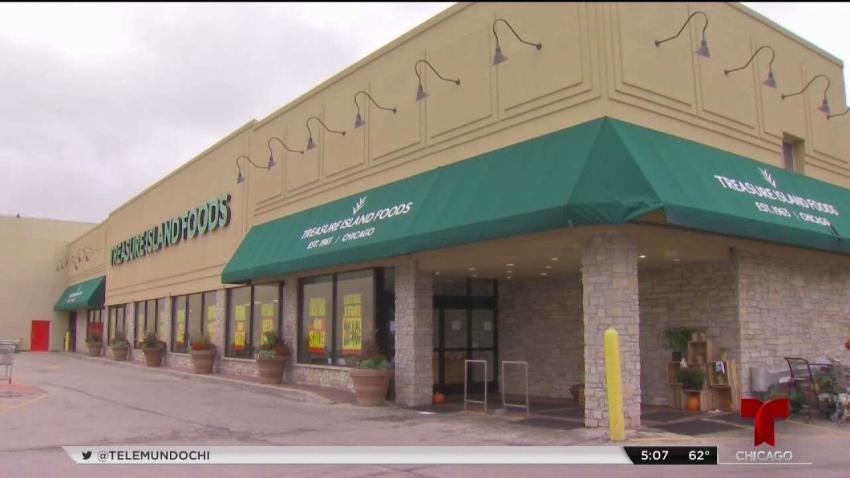 Today was the second warmest February day on record for inland Connecticut. Absolutely remarkable warmth today! The question so many are asking is whether or not we're done with winter.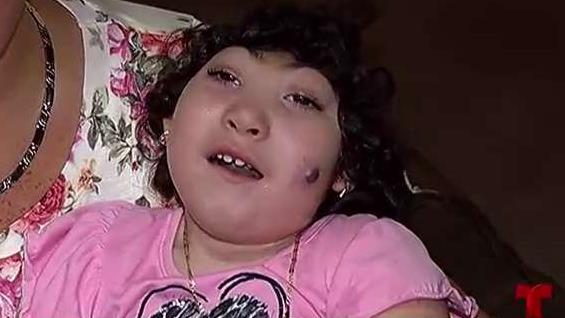 Today's warmth is being driven by an unusually powerful "Bermuda High" type pattern - pumping unseasonable warmth to the north. Full sunshine managed allowed temperatures to soar across the state - and even the shoreline managed to see temperatures around or just over 60F. With an onshore wind and water temperatures in the 30s this is a real testament to how anomalous the airmass was.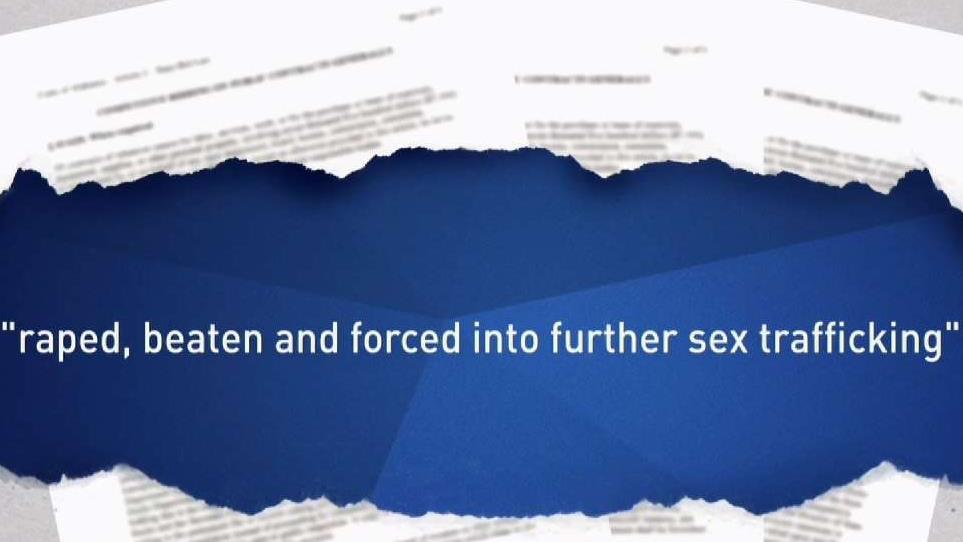 But - don't be fooled. The calendar is still in February and the long range computer model projections do not look particularly warm beyond day 7. Is it possible we won't get another inch of snow? Sure, but I wouldn't count on it.
Both the GFS and European computer models show a virtual flip to the jet stream pattern over North America. The persistent trough over the western U.S. responsible for the record snow and rain in California will be replaced by a ridge of high pressure. That teleconnects to a trough over the eastern half of the U.S. which will allow some Canadian cold to move south into New England. While the pattern doesn't look particularly cold - even a seasonable pattern is cold enough to produce snow in early March.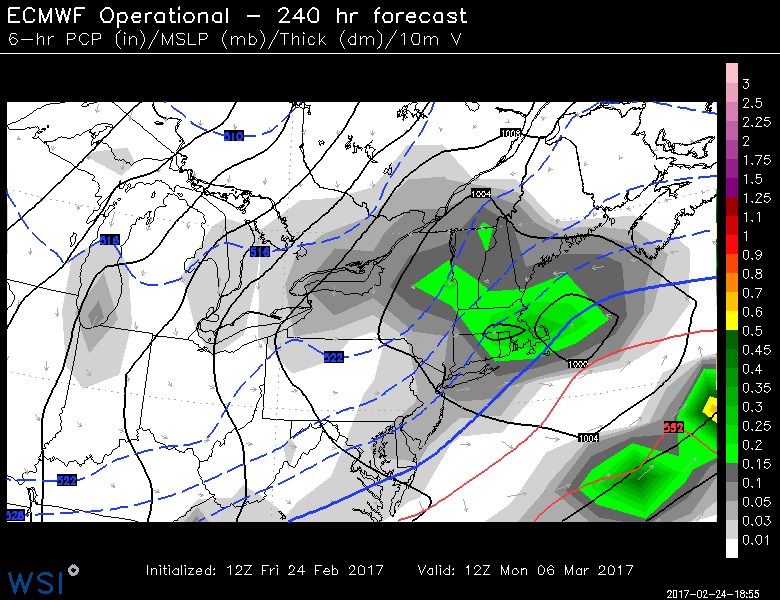 With cold air nearby and a relatively active storm track some of our computer models are starting to show a few snow threats starting Friday of next week and lasting through March 10 or so. While we can't lock any of these in just yet I wouldn't put the shovels away for good.