It certainly felt like fall this morning in Connecticut with chilly temepratures and a bit of frost.There's not a whole lot to talk about this week in terms of weather - which is a nice change of pace after Hurricane Matthew last week.
Large high pressure will essentially stunt cloud development today and tomorrow morning with bright sunshine and seasonable temperatures expected. The one issue that has sprung up is a bit of clouds and fog Wednesday night and Thursday morning.
Our computer models show some low level moisture moving in off the ocean with a southeasterly wind and getting trapped. This occasionally happens when an area of high pressure slides offshore and the clockwise flow results in an onshore wind here in southern New England.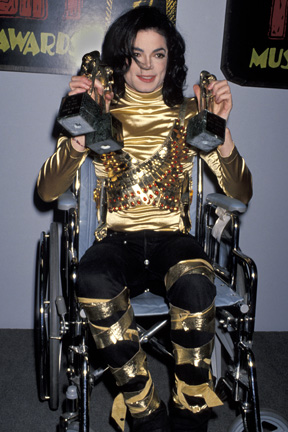 This is one of our computer models - the NAM - which is very high resolution and can do a nice job showing low level moisture surging inland from the ocean. Notice where the red and green lines come together at the very bottom of the image? That's where the temperature (red) and dew point (green) are the same which means the relative humidity is 100% in the lowest few thousand feet of the atmosphere. Farther up in the atmosphere it's much drier. These types of plots - known as skew-ts - help us visualize a computer model's projections.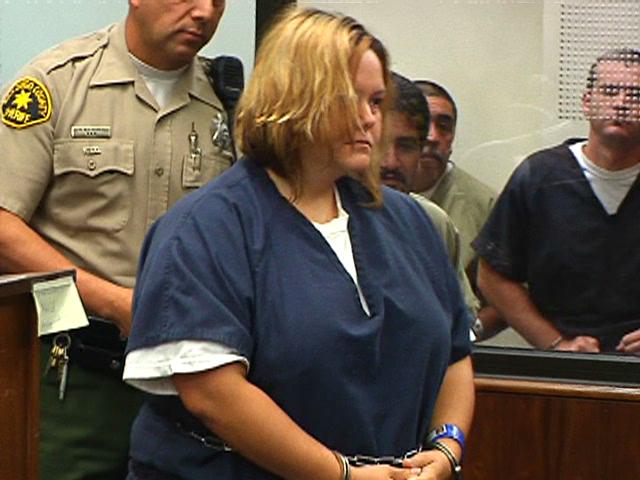 Beyond a few clouds Thursday morning there's not much going on. The long range pattern shows a generally warmer than normal temperature regime next week. A warmer than normal airmass is showing up on virtually every computer model for next Monday through Friday - a good signal that on the whole temperatures will likely be above normal. Keep in mind normal is around 60F for a high next week.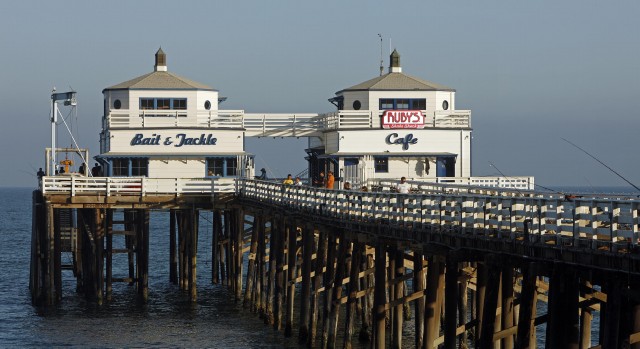 Why the warmth? It's all about the jet stream. A big dip in the jet is forecast to develop south of Alaska which will flood North America with mild air. This is known as the positive phase of the Eastern Pacific Oscillation and it tends to bring brutally cold weather to Alaska and milder than normal weather for the Great Lakes, northeast, and adjacent Canada. While this doesn't guarantee mild weather in Connecticut - odds are good most of next week will be a bit warmer than average.