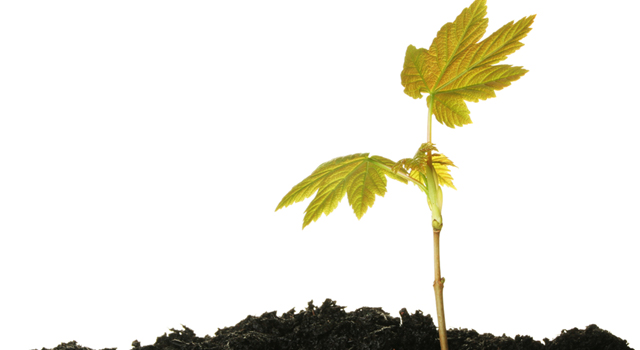 Students will soon head back to school, and Connecticut kicked off its annual sales tax holiday on Sunday.

From Sunday through Aug. 25, items of clothing and footwear costing less than $300 are exempt from the 6.35 percent state sales tax.

Sports equipment, specialty clothing, jewelry and accessories are not included.

The tax-free holiday covers items valued at more than $300 and discounted with sales, coupons and other promotions.

Gov. Dannel Malloy's administration says waiving the sales tax for a week will help consumers buy more items and boost shopping for Connecticut's retailers.

The state expects to lose $7.5 million in revenue by dropping the tax for one week.

More information is posted on the state Department of Revenue Services Web site.




Copyright AP - Associated Press