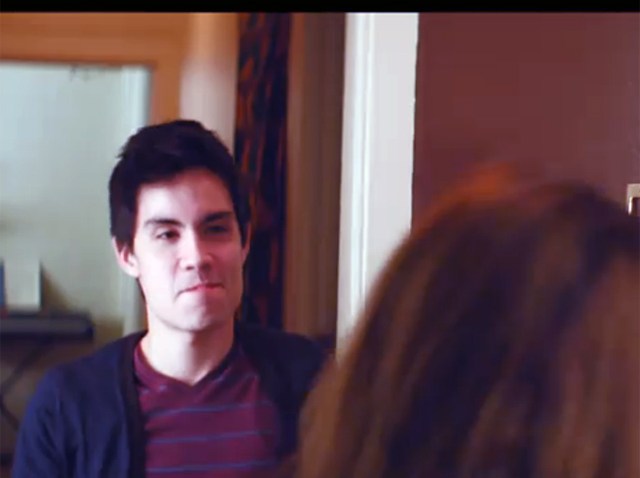 Sam Tsui captured America's attention with an amazing Michael Jackson tribute in 2009, and he has since grown into a YouTube hit.
Sam is a talented singer, but the video effect was what first had people talking.
The Yale senior has long worked with co-Yalie Kurt Schneider, who digitally cloned Sam to make it appear, and sound, like Tsui was a 6-man a capella group performing the King of Pop's songs.
In less than two years, Sam has appeared on Ellen and Oprah and is writing his own music. His latest video, "Start Again," has gotten almost 1.5 million page views in five days and more than 5,000 comments.
If you've never heard Sam sing, it's worth it to listen to "Start Again" and to see the filmography and editing of the video.
If you like Sam, you can join his more than 34,000 followers on Twitter or "like" one of him multiple Facebook accounts.