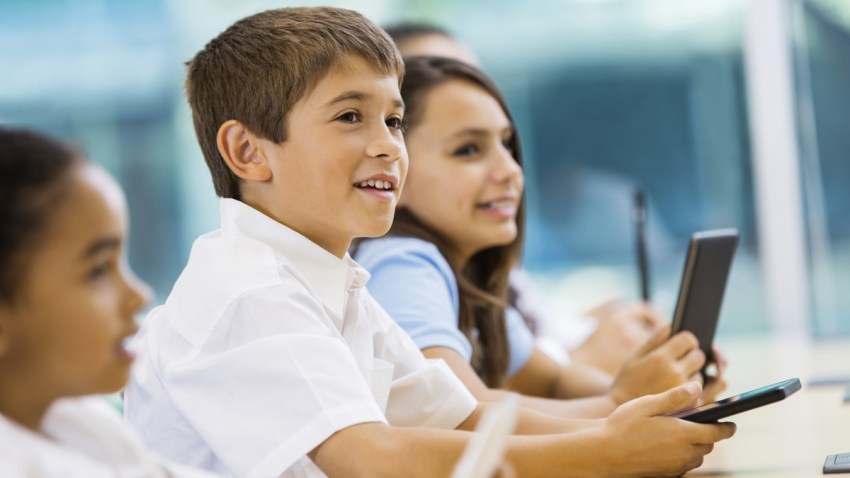 The dispute over the Common Core has spilled over to the testing meant to measure whether students are meeting the national standards. Two testing consortiums — the Smarter Balanced Assessment Consortium and the Partnership for Assessment of Readiness for College and Careers or PARCC — were to provide assessments but some states have since pulled out or have delayed the administration of the exams. Others will be rolling out the tests during this school year.
Here are some sample questions from the new tests.
PARCC
Fourth Grade Math


[[271405371, C, 620, 466]]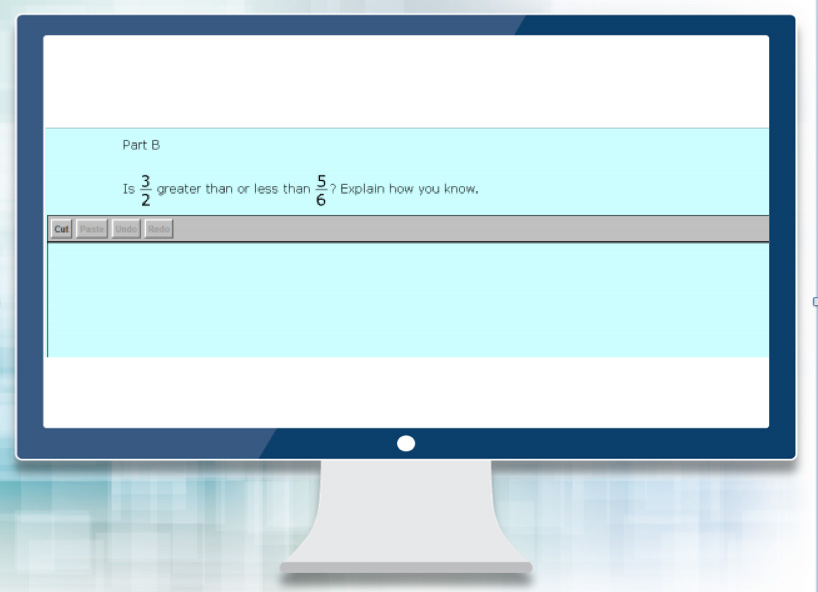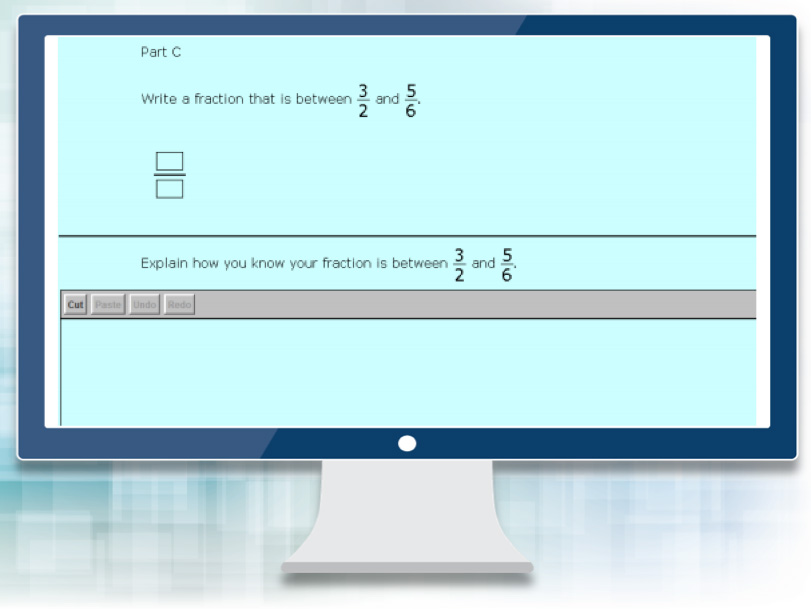 Tenth Grade Language Arts
You have studied three sources involving the establishment of American Independence from Great Britain. The sources are:
Declaration of Independence, signed on July 4, 1776
A passage from Patrick Henry's March 23, 1776, speech to the Second Virginia Convention
The video "From Subjects to Citizens"
An important idea presented in the sources involves the colonists' notions of the purpose of government. Write an essay in which you explore the perceptions of government's purpose presented in the sources. In writing your essay, consider how the authors of the two written documents describe the ideal relationship between a government and its people, and how they describe the actual relationship between the government of Great Britain and the colonists. Consider also the perspective presented in the video. Remember to use evidence from all three sources to support your ideas.

SMARTER BALANCED
Fourth Grade Math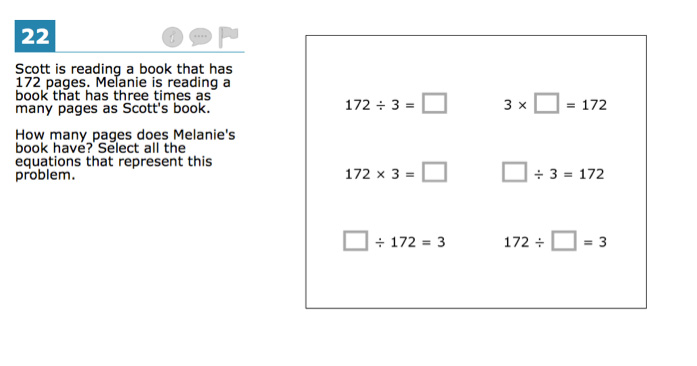 Eleventh Grade Language Arts