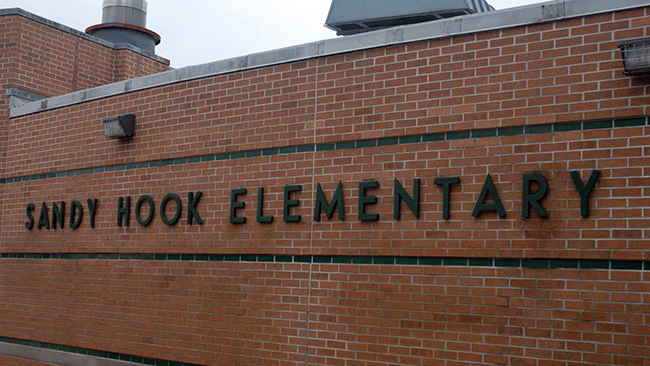 Members of the Sandy Hook Advisory Commission are preparing to send their final recommendations to the governor, hoping their ideas for addressing school safety, gun violence and mental health will be heeded nationwide.
"People have talked about change in the mental health system, the education system, gun laws; now it's time to look at what we have been able to produce and make something happen with it," said commission member and former Newtown State Rep. Christopher Lyddy.

Friday marked the last working meeting of the Sandy Hook Advisory Commission, appointed two years ago by Gov. Dannel Malloy following the Dec. 14, 2012 shooting rampage at Sandy Hook Elementary School.
"The emotion has always been the driver. That is one thing we think about that might make this report a little different than other reports after other tragedies," said commission Chairman Scott Jackson, mayor of Hamden.
The group made some final changes to the 256-page draft released Thursday, which Jackson called "an extraordinary document with a very broad reach."
While they know not every family affected by the tragedy will embrace all the recommendations, nor, perhaps will the governor, Jackson said commissioners believe they have done their job with dignity.
"Max is in third grade, my son Eli is in first grade," he said. "Their school is safer today than it was. We should be proud."

Lyddy credited the panel with keeping the families of the 26 Sandy Hook victims as "a guiding post" over the past two years.
"We've had to stay focused on what our charge was, and I think we've accomplished that with integrity, honest and with care," said Lyddy. "I hope other states will look at what we have produced."
The commission plans to present the final document to the governor March 3.
Copyright AP - Associated Press