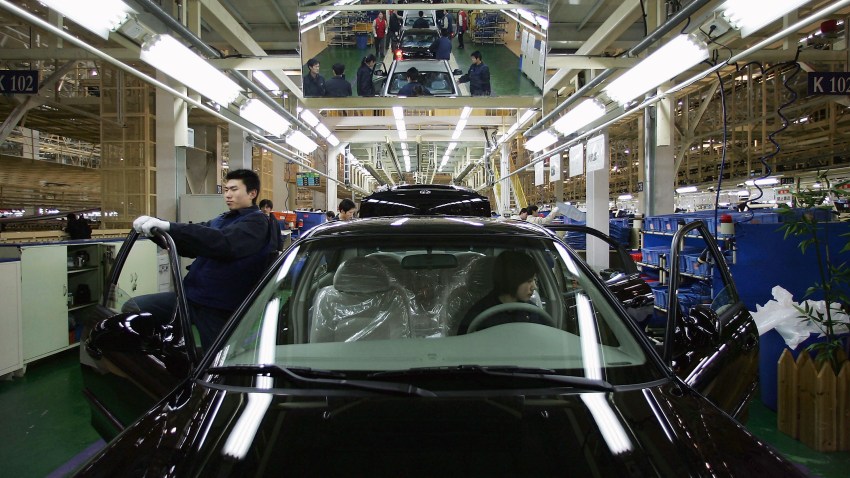 What to Know
Labor Day weekend appears mostly dry, especially early on
Minimal tropical impact likely around Labor Day in the form of rip currents
Direct tropical hit unlikely in Connecticut, though the forecast must be watched
An approaching coldfront is bringing scattered showers tonight and tomorrow morning.
After the morning showers today, clearing will set in with highs near 80 degrees.
High pressure will provide dry, sunny weather Friday through Saturday, with highs in the upper 70s.
It will be beautiful fair weather for the Woodstock Fair, early on in the weekend, with no humidity in sight.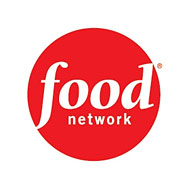 That changes come Sunday, when rain and wind are expected to arrive in Connecticut.
For more on the tropical threat, click here.
After the storm passes, sunshine returns for Tuesday and Wednesday of next week with temperatures well into the 80s.