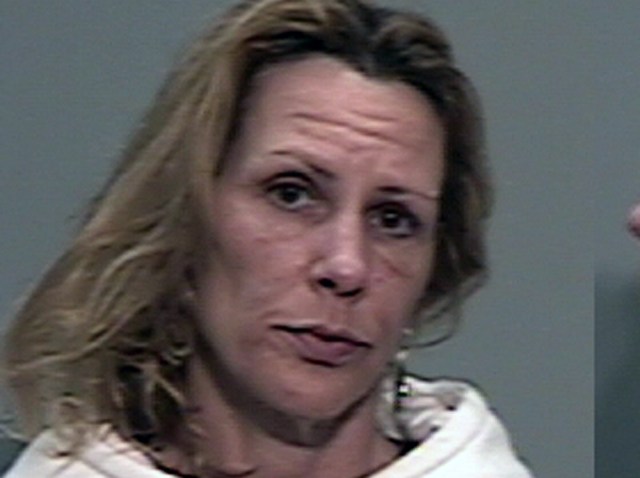 A school bus driver arrested on DUI charges less than a month ago is facing new charges.
Coventry police say Dina Johnsen, 47, was arrested Wednesday for a second accident that occurred the same day as her DUI arrest. Investigators say Johnsen was transporting a student home when she struck a guardrail. She did not report the incident to police, school officials or her employer, Access Transportation.
The student told his mother about the accident and she contacted the school. The student complained of minor injuries. Later that afternoon, police say Johnsen was arrested by Vernon Police for DUI while driving the same school van.
Johnsen was fired immediately after her original arrest.
In addition to the DUI case, she is now charged with risk of injury to a minor, reckless endangerment, evading responsibility and traveling too fast for conditions. Johnsen was released on $10,000 bond and is scheduled to appear in court March 1.
In the alleged DUI incident, Vernon police say she was driving a van marked as a school bus on January 28 when she failed to stop in traffic and rear ended another vehicle on West Street. The traffic happened to be stopped for another school bus that had its flashing lights on, police say.
She was given a field sobriety test, failed and had a blood alcohol content of.196 and .186, according to police.
Johnsen failed to check in with the company dispatchers, so her route was assigned to another driver, according to Access Transportation officials.
Dispatchers located her on GPS, called her and ordered her to head to the office and explain why she had not checked in, Louis Annino, owner of the family-owned Access Transportation, said.
Nothing like this has happen in the company's more than 20 years of business, he said.

In the past, drivers who have worked for the company for a certain amount of time are allowed to take vehicles home, Annino said. Johnson was a home-based driver because she lived so close to her route.

In response, the company planned to re-assess its policy on allowing drivers to take company vehicles home between runs.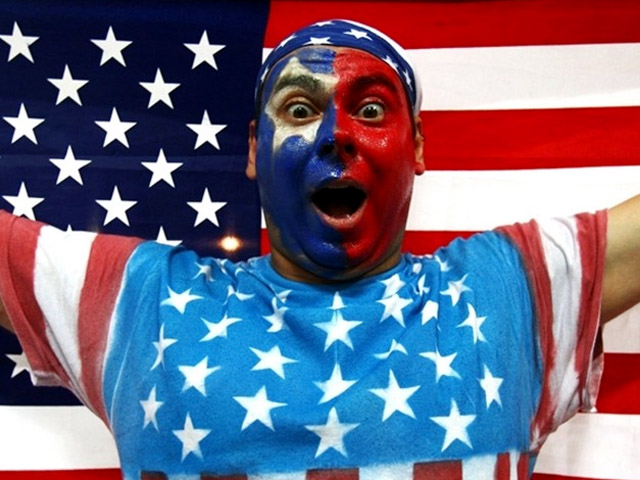 It's snow joke: The Vancouver Winter Games are here! Get more Olympics news from NBC Connecticut, fan us on Facebook and follow us on Twitter. You can also get the TV listings here.