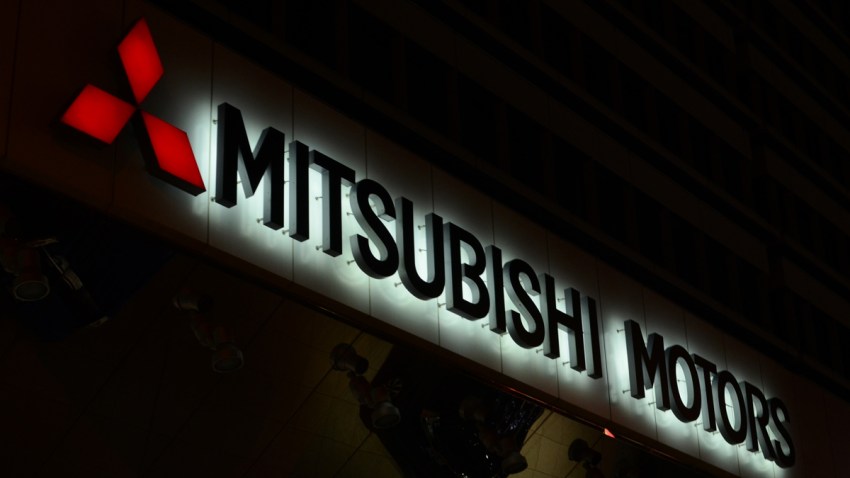 A school bus driver who lives in Wolcott is accused of sexually assaulting a child for eight years, according to police.
Wolcott officers said a complaint alleges that Joseph Addona began to assault the child when she was 4 years old in 2002, until she was 12 years old in 2010.
Addona was a school bus driver for the New Britain Transit and is known by the victim's family, police said.
The victim told police that after she turned 12 years old, Addona would still contact her and urge her to come to his house. She contacted police after disclosing the abuse to a therapist.
The 60-year-old was arrested on Thursday and admitted that he had visited the girl's home but denied having sex with her, Wolcott police said.
Addona was charged with first-degree sexual assault, first-degree harassment and risk of injury to a minor. His bond was set at $250,000.
Addona was fired after New Britain Transit learned of the police investigation.