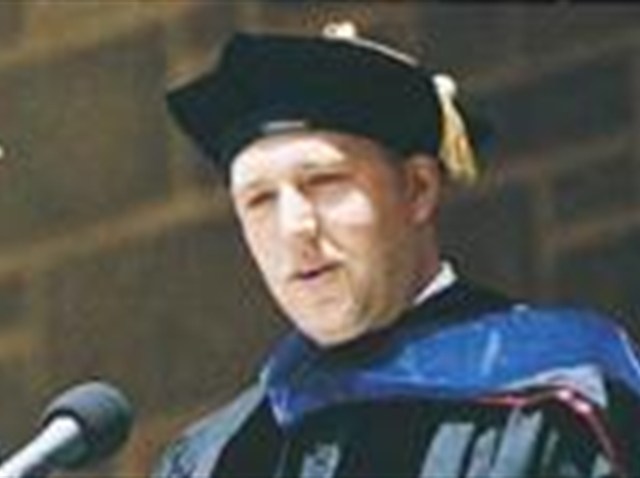 Before a sentence was issued for a former Connecticut man convicted of sexually abusing children at a school in Haiti, several of his victims came forward and told their story of abuse.
Douglas Perlitz, who now lives in Colorado, will spend almost two decades in prison for engaging in illicit sexual conduct with eight children at the Project Pierre Toussaint School in Cap-Haitien between 1998 and 2008.
Several appeared in court on Tuesday and spoke through translators, saying Perlitz might have abused as many as 20 more students.
Perlitz began traveling to Haiti in 1991 for a volunteer mission and was inspired to start a school to help the many street children in the poverty-ravaged area, according to the grand jury indictment.
There, he befriended male children, recruited them to his school and enticed boys into sex acts by promising them food, shelter and other items, court records state.
Some of the boys were as young as 11 at the time. They said Perlitz would lure them with money and sometimes with liquor, then engage in sex acts.
Prosecutors say Perlitz also withheld benefits and threatened to expel the boys if they refused his wishes. He also told them not to tell and keep what was happening a secret.
On Thursday, federal prosecutors said he also threatened to kill a prosecutor. Authorities claim Perlitz made a threat in a July phone call and that his brother vowed to take revenge against prosecutors.
Perlitz's lawyer, William Dow III, said his client had no plan to kill a prosecutor and that the comments reflected anger and frustration over the case. Neither Perlitz nor his brother have been charged in connection with the alleged threats.
On Tuesday, the judge determined that there was no obstruction of justice.