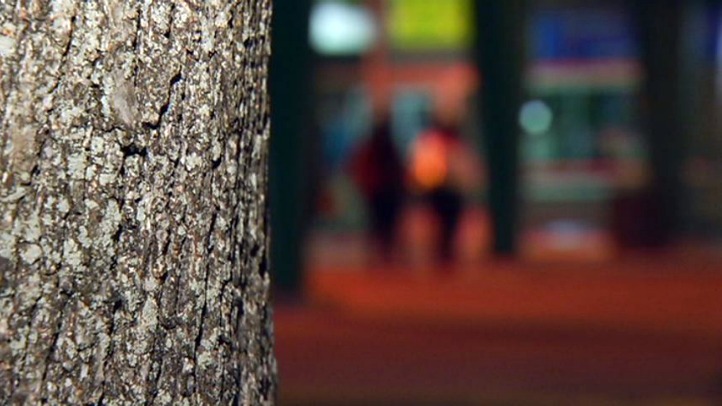 It was a time for healing and empowerment at Enfield High School. In a private forum closed off to the media, students, parents, and teachers came together to talk about suicide awareness.
"I would never want anybody to go through the feelings I've been through and her family's been through," said Samantha Peritz. She lost her best friend, Meghan LeRoy and another classmate at Fermi High School to suicide a few weeks ago. She helped organize the forum.
There were experts in prevention from state agencies. Dr. Michael Schultz talked about warning signs parents should look out for, "Look at school performance, are they happy at school are they interacting with kids that are good for them. Are they involved in activities that bring out the best in them."
The suicide prevention board, Department of Health, and social workers were on hand to answer parents questions. "I think I'd be able to talk to my kids on what to look out for in their friends and if they're concerned they can come to me and talk to me," said parent Rhonda Nowakowski.
And most importantly, experts say kids should know they're not alone. The school says it will have small group meetings for parents and peer mentoring in the coming weeks.