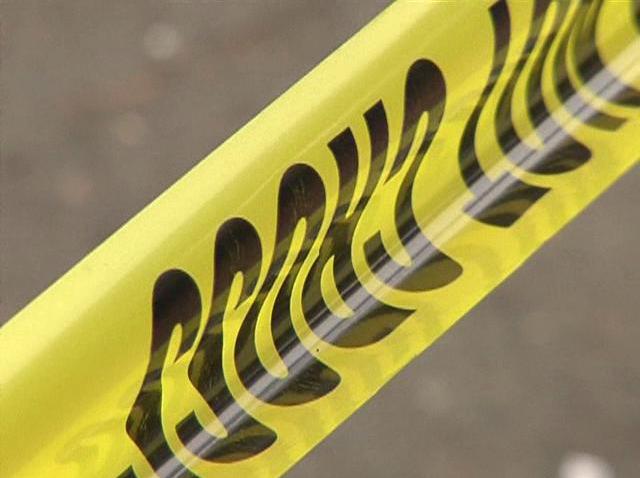 A student was stabbed as students were "horsing around" in the cafeteria of East Hartford High School on Thursday afternoon. The play quickly escalated into a fight, police said.
The two students are friends, according to principal Matthew Ryan.
The victim was taken to the hospital with non-life-threatening injuries. The other was taken into custody, police said.
"This was an isolated incident and no lock-down was necessary," Ryan said in a statement.
School officials notified the superintendent and East Hartford police.
"We will continue to take all precautions and measures necessary to maintain safety of every individual in our building," Ryan wrote in a letter to parents.
Police have not released the students' names because they are juveniles.