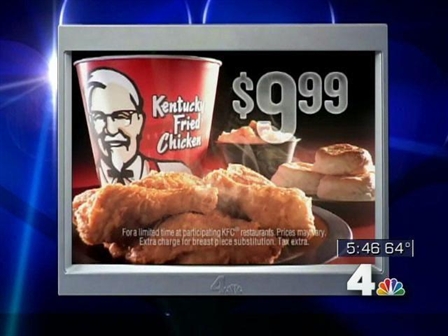 Hamden police are searching for the men who stole a scooter from an Atlas Street residence and fired shots at the homeowner and neighbor who confronted them.
Police responded to an Atlas Street home around 10 p.m. on July 8 after receiving a report that a group of people had entered the home and stolen a scooter.
According to police, the suspects stole the scooter and were walking down Welton Street when two of the homeowner's friends approached them and took back the scooter. A scuffle broke out and one of the homeowner's friends was punched in the face, police said.
Police said the homeowner chased the suspects down State Street, at which point one of the suspects fired several shots at both the homeowner and a neighbor.
The suspect who fired the shots is described as being a young black man 16 to 18 years old wearing a black shirt and black shorts.
Anyone with information is asked to contact Hamden police at 203-230-4040.