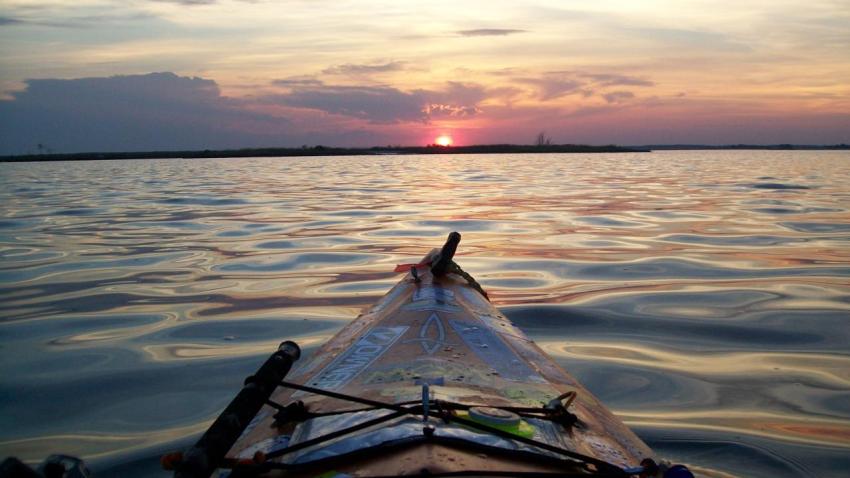 The search has been suspended for a kayaker who went missing on Long Island Sound near Milford.
Fengquan Guan, 33, of Beijing, was reported missing by a friend Sunday afternoon when he didn't return.
He was visiting friends in Milford and launched a gray double-seat kayak from the Hillside Avenue area around 11 a.m. on Sunday, the Connecticut Post reports. He was going to take a short trip but never returned.
The Coast Guard is especially concerned because the water was only 50 degrees and hypothermia can set in quickly.
The Coast Guard says rescuers suspended the search on Monday night pending further developments. The agency cited the adverse effects of chilly water and air temperatures on a person, rough sea and high wind conditions as well as inadequate clothing and personal protective equipment worn by the missing kayaker.
Copyright AP - Associated Press