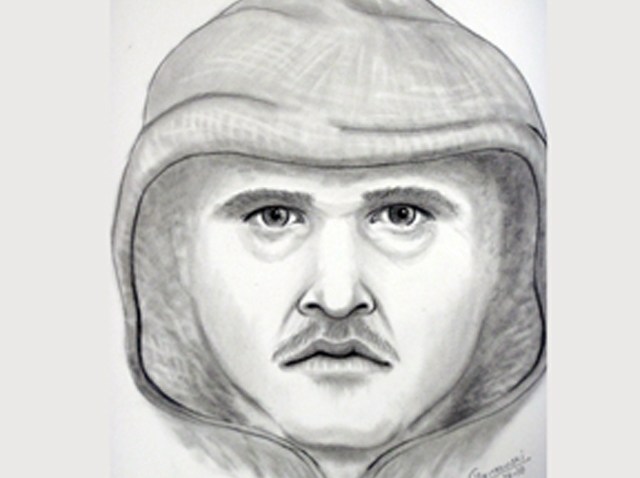 The search is on in Norwich for an armed faker.
Police say a man was laying in the road along Salem Turnpike in Norwich on Monday evening. A passing driver stopped to help -- thinking the man was injured. When the driver approached the man -- the man pulled a handgun and took off running.
No one was injured in the bizarre confrontation. A search of the area turned up nothing.
Police are distributing a sketch of the suspect. He is described as a white male, 30-35 years old, 5'10" with a medium building, dark colored hair, think dark mustache. He was last seen wearing dark colored pants and dark colored hooded sweatshirt with white lettering.
Anyone with more information, should contact the Norwich Police department.