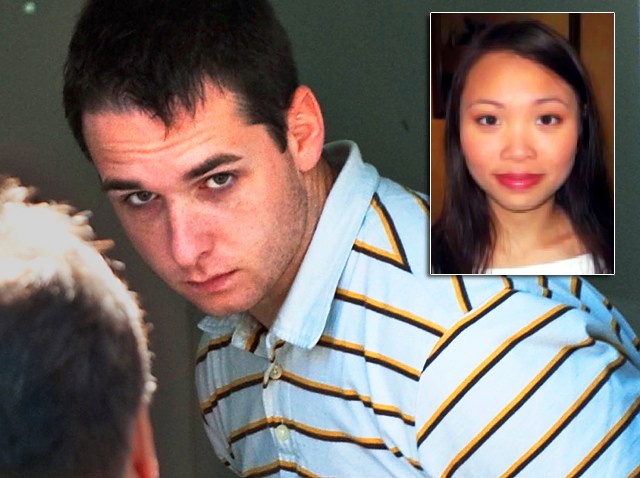 A search warrant in the murder of a Yale University graduate student can be unsealed -- that ruling coming from a Judge on Tuesday.
Raymond Clark III is accused of strangling 24-year-old Annie Le (LAY), of Placerville, Calif., in September. Le's body was found stuffed behind a research lab wall on the day she was supposed to get married.
Clark,24, an animal research technician, has pleaded not guilty to murder charges.
New Haven Superior Court Judge Roland Fasano issued a ruling Tuesday that parts of the search warrant would be unsealed after three business days if attorneys don't appeal. A court clerk says it would mean the warrant would be unsealed Monday.
Fasano ordered portions of the search warrant that he called "offending material" to be blacked out.
Copyright AP - Associated Press